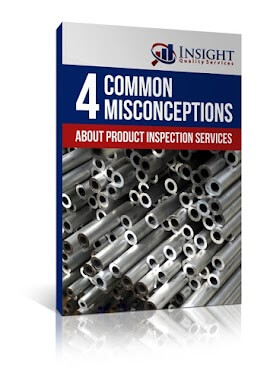 4 Common Misconceptions About Product Inspection Services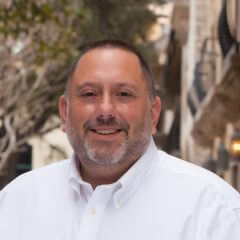 Inspections throughout the various stages of production can help both buyers and manufacturers monitor that quality requirements for the product are being met and support on-time delivery of quality products.
In this guide, we'll discuss four common misconceptions about Product Inspection Services in detail in order to provide a clear depiction of industry truths, best practices, and key insights.
Yes, Send Me the Free Guide!
Please Note: When you download the guide, you will also be subscribed to our newsletter. We will never share your email with anyone and you can unsubscribe at any time.