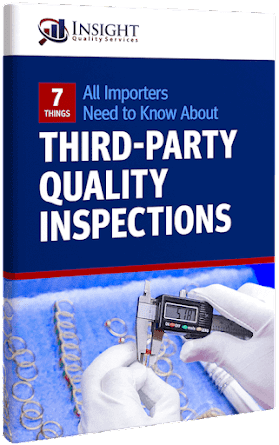 7 Things All Importers Need to Know About Third-Party Quality Inspections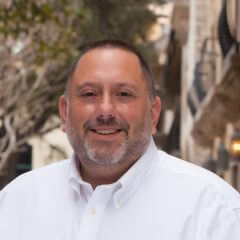 Managing supplier relationships becomes much more difficult when your factory is an ocean away. A shipment of unsatisfactory products can wreak havoc on your timelines and sour your customer relationships.
Third-party inspections help you verify the quality of your products while they are still at the factory. They can prevent you from receiving shipments that don't meet your standards.
Here you'll learn seven things you need to know about them to get the best results possible.
Yes, Send Me the Free Guide!
Please Note: When you download the guide, you will also be subscribed to our newsletter. We will never share your email with anyone and you can unsubscribe at any time.