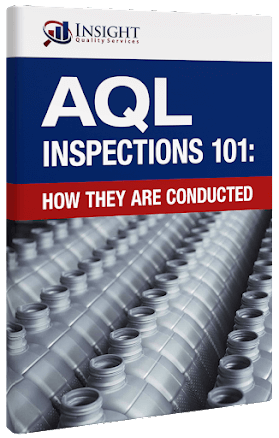 AQL Inspections 101: How They are Conducted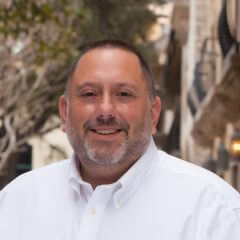 Many consumer product brands conduct AQL Inspections to ensure that goods from their suppliers meet quality requirements.
How do these inspections work, and how do you conduct them?
In this guide, you'll learn about the AQL tables, how to choose an inspection level, how to choose a sample size, and the steps in the inspection process.
Yes, Send Me the Free Guide!
Please Note: When you download the guide, you will also be subscribed to our newsletter. We will never share your email with anyone and you can unsubscribe at any time.