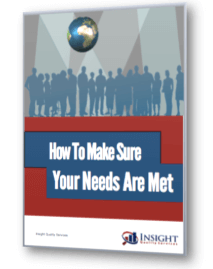 How to Make Sure Your Needs are Met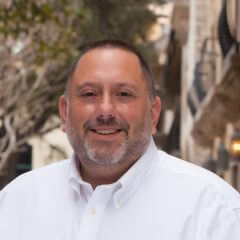 Today, many quality control companies provide on-site inspections. When deciding which company you should work with, the question to consider is: Which company will be able to meet ALL of your needs?
Furthermore, are your products going to serve your customers exactly the way you intend them to? Read this guide to learn about the answers to these questions.
Yes, Send Me the Free Guide!
Please Note: When you download the guide, you will also be subscribed to our newsletter. We will never share your email with anyone and you can unsubscribe at any time.