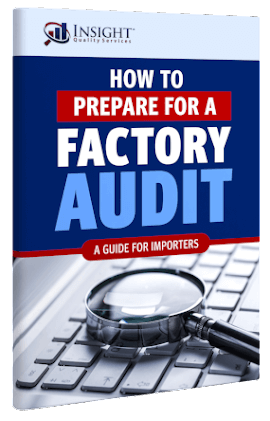 How to Prepare for a Factory Audit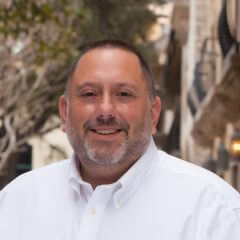 Imagine you've found what appears to be an ideal manufacturer for your consumer product — they seem to tick all the boxes. But will they live up to your expectations?
A factory audit helps you assess a supplier's systems, capacity, workplace environment, or capabilities to ensure they meet your requirements as a buyer.
In this free guide, you'll learn how to run an effective supplier assessment.
Yes, Send Me the Free Guide!
Please Note: When you download the guide, you will also be subscribed to our newsletter. We will never share your email with anyone and you can unsubscribe at any time.