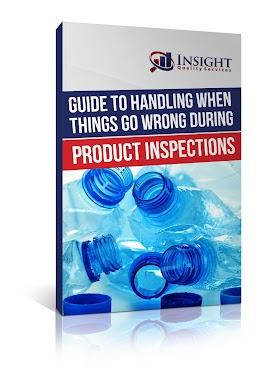 Guide to Handling When Things Go Wrong During Product Inspections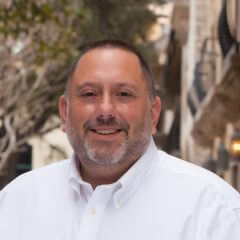 Most of us are familiar with Murphy's Law – anything that can go wrong will – but we don't all take it into account when devising business plans. When you have a lot of things going on, it's easy for things to go wrong – so what are the most effective ways to deal with this?
This guide offers advice for dealing with mistakes down the supply chain, specifically during product inspections. Learn how to handle the unexpected with complete confidence and finesse.
Yes, Send Me the Free Guide!
Please Note: When you download the guide, you will also be subscribed to our newsletter. We will never share your email with anyone and you can unsubscribe at any time.