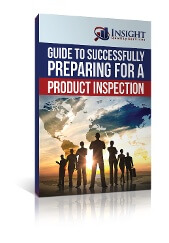 Guide to Successfully Preparing for a Product Inspection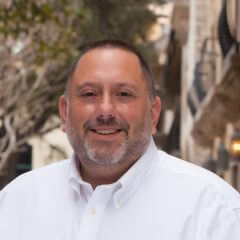 Before conducting a product inspection, your inspectors need to be sufficiently prepared. And when it comes to ensuring that customers receive their products exactly as ordered, you need to give your factory clear and concise product specifications.
This white paper acts as a comprehensive guide to properly preparing for a product inspection. It will teach you about making a thorough checklist, necessary specifications, on-site testing, purchase orders, and more. Make your product inspections more effective with the right preparation.​
Yes, Send Me the Free Guide!
Please Note: When you download the guide, you will also be subscribed to our newsletter. We will never share your email with anyone and you can unsubscribe at any time.