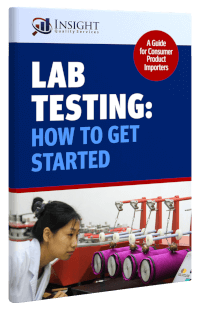 How to Get Started With Lab Testing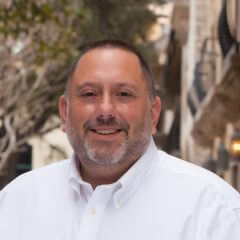 When you are importing consumer products, you need to ensure that they are safe for consumers and comply with all regulations in the country of importation.
Lab testing is vital if you want to verify compliance with regulatory standards. Failing to meet regulatory requirements or failing to test your products for compliance can lead to heavy fines, confiscated products, and even jail time in some instances.
In this guide, you'll learn how to prepare for a lab test and the mistakes to avoid. You'll also get cost-saving tips.
Yes, Send Me the Free Guide!
Please Note: When you download the guide, you will also be subscribed to our newsletter. We will never share your email with anyone and you can unsubscribe at any time.