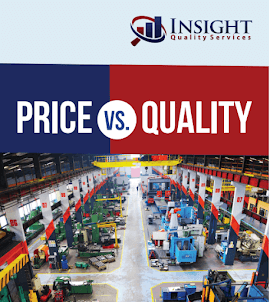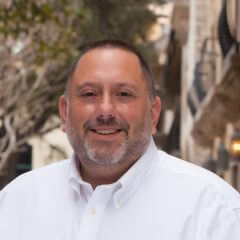 The products you create for your company are a representation of your brand. These products bring back customers and turn them into promoters of your business. Quality is fundamental in creating a successful business – but how do you create quality?
In this guide, we'll answer this question, offer an in-depth comparison of price to quality, and explain what both terms really mean in the manufacturing world.
Yes, Send Me the Free Guide!
Please Note: When you download the guide, you will also be subscribed to our newsletter. We will never share your email with anyone and you can unsubscribe at any time.