We Provide Reliable Quality Control and Assurance
Services to Importers
Insight Quality is a US-owned quality assurance company from the Dallas, Texas area. While many QA companies are owned by western entities, few are operated out of an English-speaking country. Working with Insight Quality means that you have an English-speaking point of contact when something goes wrong.
Insight Quality was born from our founder's desire to do QA differently. Having worked in sales, management, and a plurality of QA companies, Andy Church was set on bringing an unprecedented value to CPG companies through Insight Quality.
Our experience in real-world business means that we're not just an inspections company – we have the business acumen needed to understand your needs, goals, and operations – Insight Quality is your business partner from start to finish of the product life cycle.
consider Insight Quality to address your overseas operations if you are…
Experiencing quality issues from your existing factory
Having failed social audits affecting your factory shippable status
Needing to quickly implement corrective action plans
Without suitable backup suppliers if there are outages or overwhelming order volumes
At the root of our services and value is our fantastic team. We believe that while products, systems, and processes are vital, people are always number one. We support our team and put them first so that they can put you first!
Insight Quality's clients spread across North America and Europe. We operate in US manufacturing as well as in Hong Kong, Shenzhen, Yiwu, and Qingdao.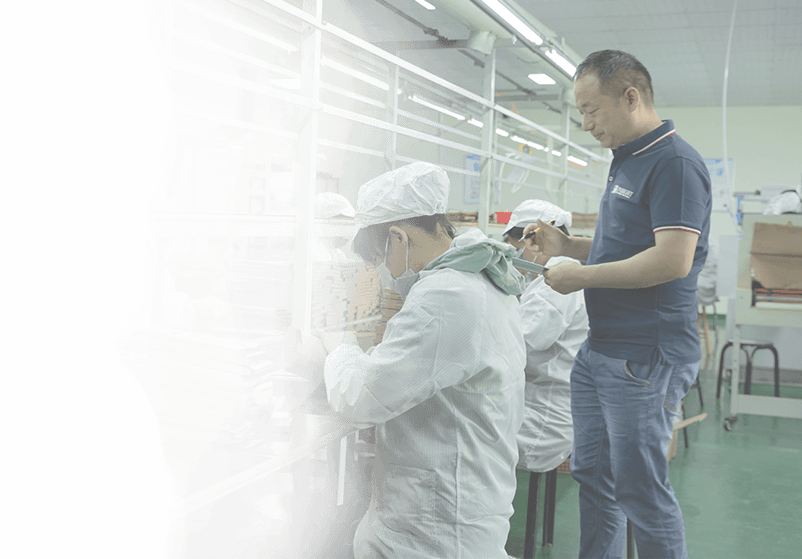 Mission
Insight Quality delivers supply chain confidence & solves manufacturing problems for brands, importers, manufacturers and retailers of general consumer products. We provide custom tailored quality solutions including audits, consulting, inspections and testing management services.
Vision
Become the quality assurance & supply chain services provider of choice to brands, importers, manufacturers and retailers by delivering fast and reliable solutions in Asia, Europe & the Americas.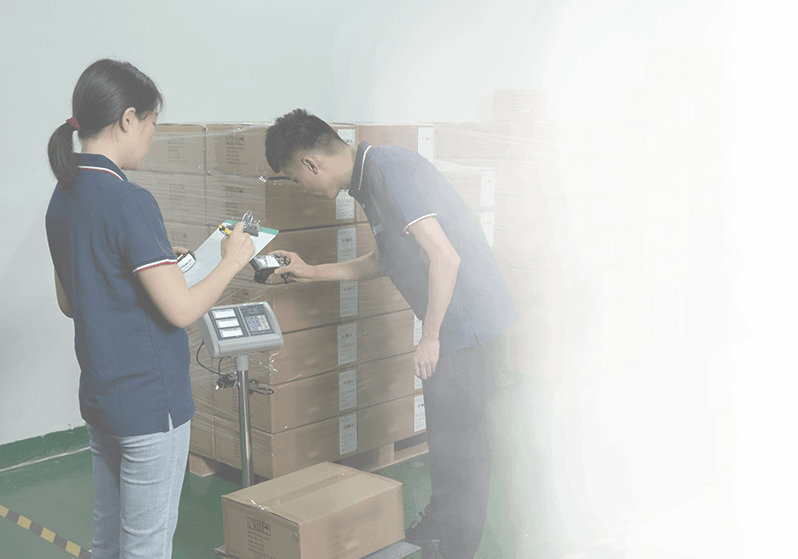 Andy Church is the Founder and President of Insight Quality Services. He is a quality control professional who has strived throughout his career to bring better quality products to the North American and European markets.
In 2002 Andy moved to Shenzhen, China as an inspection, auditing, and testing manager for STR—a company which later went public and was purchased by multi-billion-dollar safety certification company, UL. He spent nearly 9 years at STR, working his way up to the director level by leading international teams through complex transitions, expansions, and periods of rapid growth.
After finishing his time at STR, he transitioned into a role as partner and director at AsianOps, Ltd., which provides single-source supply chain and quality solutions. He then served as CEO of Quality Control Services (QCS), a company that specializes in consumer product inspections, as well as factory evaluations and audits.
After 12 years in China, Andy took the leap into entrepreneurship and founded Insight Quality Services, which he has been running since 2014.
Andy is both a Certified Quality Inspector (CQI) and a Certified Manager of Quality/Organizational Excellence (CMQ/OE), as certified by ASQ. He served as President on the Board of ICPHSO—the International Consumer Product Health and Safety Organization—which attracts a global membership of health and safety professionals and hosts the industry's leading annual conference.
Location:
IQS, LLC
600 East Carpenter Freeway,
Suite 246, Irving, TX 75062