Third-Party Quality Services for Flooring Companies
With strong global demand for flooring products, meeting customer expectations is more important than ever. To maintain a good position in the market, flooring importers and manufacturers need to ensure their shipments are timely, free of excessive defects, and compliant with regulations.
Insight Quality Services offers reliable quality control and assurance services to help building products companies develop and maintain a well-functioning supply chain. We partner with these businesses to verify that all shipments meet customer expectations and regulatory requirements. Our services to the industry include:
Working with manufacturers in China, Vietnam, and other countries can be challenging if you are on the other side of the globe. We provide a reliable quality control team that serves as your eyes and ears at the factory so you can manage your supply chain more effectively.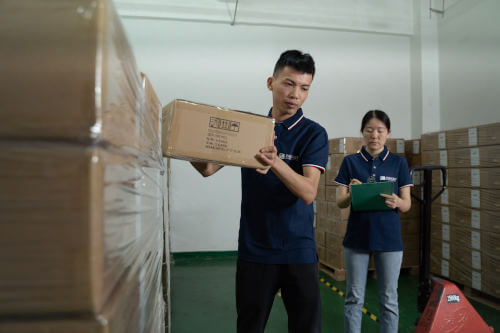 Flooring Quality Control Inspections
To help ensure that each production run meets your brand's quality standards, we can inspect your products on-site at the manufacturing facility. You can use our inspection service before, during, or after production to catch issues early and lessen their impact on your schedule. These inspections are customized to your needs and might include checks such as:
Gloss Level: Using a glossmeter to measure the specular reflection gloss of the product's surface.
Product Thickness: Using calipers to ensure product thickness matches specifications.
Peel-Off Tests: To determine the adhesive strength of the product's coating.
Locker Pull Test: To test the strength of the locking system to prevent failure.
Locker Projection: To verify the dimensions of a locking or grooving system.
And other tests as appropriate for your company's needs.
Lab Testing Services for Flooring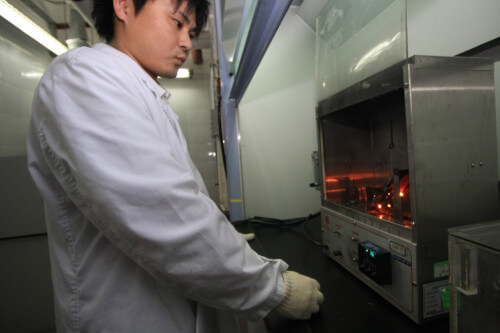 Flooring products are required to meet a range of regulatory requirements in different jurisdictions. And many manufacturers wish to test their products to specific performance standards. Examples of lab tests include:
Flammability
Volatile Organic Compounds (VOCs)
Durability
Sustainability
Slip Resistance
And more
Factory Audits for Flooring Companies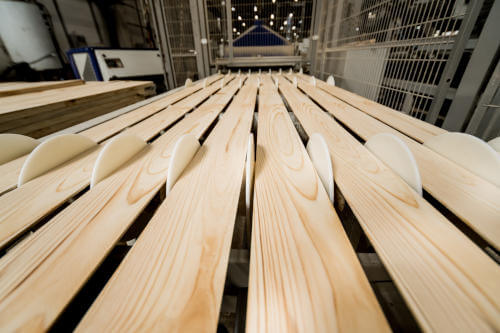 Success in the flooring business and building products industry requires effective supplier selection and management. Conducting a factory audit enables you to assess a potential or existing supplier to ensure they meet your needs as a buyer.
We send an experienced auditor to the manufacturing facility and conduct a thorough assessment that is customized to your needs. Your audit can be focused on one of the following:
Capability Audits: to assess the supplier's ability to meet your production needs.
Quality Audits: to evaluate the manufacturer's quality management system.
Social Compliance Audits: to assess a supplier's adherence to labor laws and ethical standards.
Security Audits: to evaluate compliance with the US CBP's C-TPAT program.
Environmental Audits: to assess the supplier's environmental management system.
Inspections, Audits, and More From Insight Quality Services
Insight Quality is a US-owned quality control and assurance company from the Dallas, Texas area. Consider Insight Quality to address your overseas operations if you are:
Experiencing quality issues from your existing factory
Having failed audits affecting your factory shippable status
Needing to quickly implement corrective action plans
Without suitable backup suppliers if there are outages or overwhelming order volumes
Reach out and we will be happy to discuss your international quality control needs.
Schedule a Consultation
Reach out to discuss your inspection, audit, or lab testing needs.
Phone:
+1 (469) 299-4287 (USA) +86 755 8945 2359 (China)
Email:
info@insight-quality.com
Schedule an Appointment
Coverage Area Includes:
China
Vietnam
India
And More