Product Inspections in Vietnam
Vietnam has become a significant manufacturing hub in recent years, serving as a vital production base for many footwear, apparel, furniture, and electronics companies. Manufacturers in Ho Chi Minh City, Hanoi, and other parts of the country have attracted buyers from all over the world with their low labor costs and efficient workers.
When working with suppliers in Vietnam, it is vital to put your own quality control and assurance measures into place. Doing so helps keep the factory accountable so you can prevent quality issues.
Our reliable quality inspectors and auditors can assist you in your quality management efforts. We conduct product quality inspections and factory audits to help you maintain a well-functioning supply chain and keep your customers satisfied.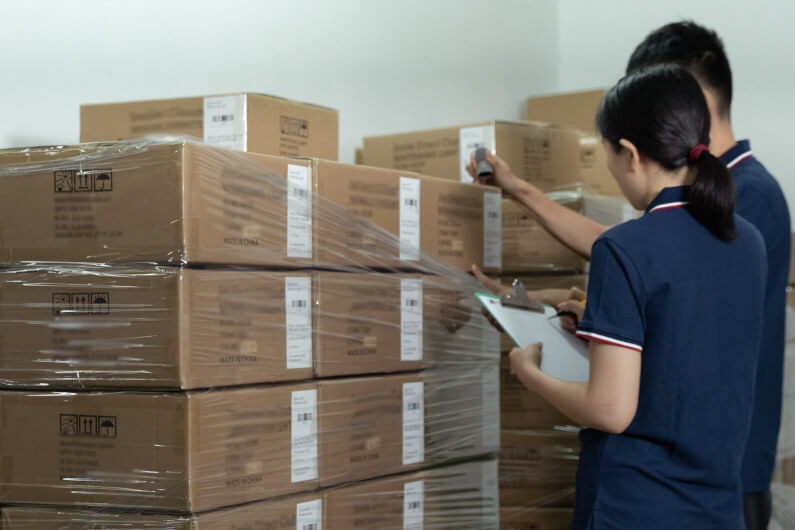 Types of Product Inspection Services in Vietnam
You can hire us to send our QC professionals to your Vietnamese factory and conduct product inspections at various stages of production.
Pre-Shipment Inspection (Most Popular)
Conducted once the factory has finished production and packaged at least 80% of your goods. This inspection verifies that the lot meets your quality standards before it ships overseas.
During Production Inspection
Conducted once the factory has produced at least 20% of your order. This helps to ensure a smooth production schedule by catching any quality issues early.
Pre-Production Inspection
Conducted once the factory has received raw materials and is about to begin production. These inspections can help verify that raw materials match specifications or the factory is ready for production.
We also offer the following inspection services:
Supplier Audits in Vietnam
In recent years, many companies have moved a portion of their manufacturing to Vietnam. With higher labor costs in China, tariffs, and supply chain diversification initiatives being put into place, these companies have sought new suppliers.
When considering new suppliers, it is vital to vet them thoroughly and ensure they are the right fit for you as a buyer. A supplier audit allows you to assess a manufacturer and ensure that they are able to meet your needs.
Audits can also be used to ensure ongoing adherence to your requirements and assist you in supplier development. You can hire us to conduct various types of audits in which we assess your manufacturer's quality management, environmental impact, social responsibility, or anything else that is important to your business.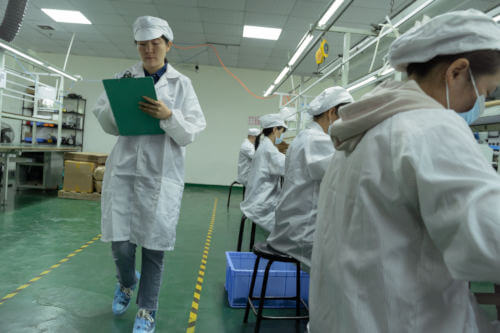 Types of Vietnam Factory Audits
You can hire us to conduct several types of audits, depending on your needs as a company.
Inspections, Audits, and More From Insight Quality Services
Insight Quality is a US-owned quality control and assurance company from the Dallas, Texas area. Consider Insight Quality to address your overseas operations if you are:
Experiencing quality issues from your existing factory
Having failed audits affecting your factory shippable status
Needing to quickly implement corrective action plans
Without suitable backup suppliers if there are outages or overwhelming order volumes
Reach out and we will be happy to discuss your quality control needs.
Schedule a Consultation
Reach out to discuss your inspection, audit, or lab testing needs.
Phone:
+1 (469) 299-4287 (USA)
Email:
info@insight-quality.com
Schedule an Appointment
Address:
Insight Quality Services
600 East Carpenter Freeway, Suite 246, Irving, TX 75062