What is a Pre-Shipment Inspection?
A Pre-Shipment Inspection, or PSI, is a quality control method to help you ensure the quality of goods you receive from suppliers.
When 100% of the units in your purchase order are complete and they are 80% packed, an inspector goes to your factory to perform a number of different checks on your products.
These inspections are also often referred to as Final Random Inspections (FRI) because a random selection of goods is pulled to inspect. At Insight Quality, we use an industry-standard methodology called Acceptable Quality Limits (AQL) to determine how many units should be inspected.
Once the inspector is finished, a detailed inspection report is sent to you. To download and view a sample inspection report, click here.
Why Should You Conduct a Pre-Shipment Inspection?
Pre-Shipment Inspections allow you to mitigate risk. Why take unnecessary risks with your products, your customers, your reputation, and your brand?
By conducting a Pre-Shipment Inspection you can ensure that the products you pay for meet your requirements before you make the final payment. The inspection happens before products are loaded onto containers and leave the factory.
Conducting these inspections can help you avoid unexpected surprises once the goods are received. Some key benefits are that you can:
Ensure your order has been produced to specifications before shipping
Verify quality so that you don't pay for defective goods
Ensure the safety of your products to avoid health and safety hazards
Avoid product returns that can cost you and hurt your brand image
If you have questions about pre-shipment inspections, reach out to us.
What Will the Inspector Check?
The inspector comes prepared with a quality inspection checklist. This is a checklist that we work with you to create. It is broken down into sections that generally cover:
Packaging & Labeling
Visual Inspection
Physical Requirements & Dimensions
Functional Testing
Special Tests Specific to Your Product
Barcode Verification
Drop Testing
Other Sections, as Necessary
To learn more and download a sample product inspection checklist, click here.
Why Partner With Insight Quality Services?
Insight Quality is a US-owned quality assurance and sourcing company from the Dallas, Texas area. That means that you have an English-speaking point of contact whenever something goes wrong.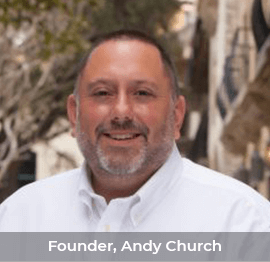 Our founder, Andy Church, founded Insight Quality after having worked for over a decade in China for a number of quality assurance companies in operations, sales, and management.
Our people have the real-world business acumen to understand your needs, goals, and operations. At the root of our services and value is our fantastic team.
Products, systems, and processes are vital, but people are always number one. We support our team and put them first so that they can put you first!
Sample Inspection Report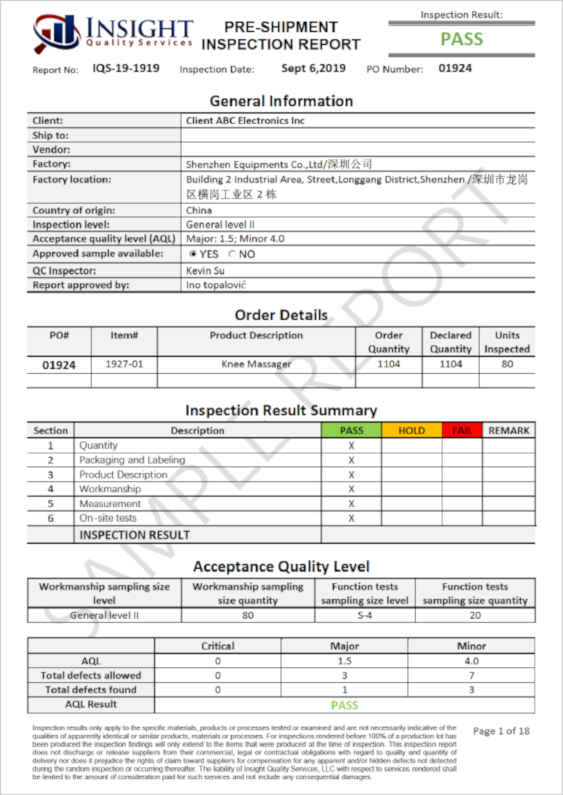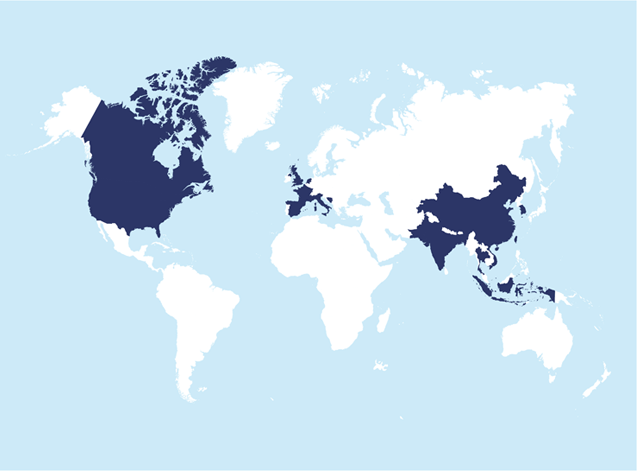 Where We Operate
Products, systems, and processes are vital, but people are always number one. We support our team and put them first so that they can put you first!
While we are a US-based company, we are able to perform these services in various parts of North America, Europe, and Asia.
Our coverage area includes, but is not limited to:
China
India
Bangladesh
Pakistan
Vietnam
And other countries.
View our coverage area page for more details.