What is a Product Inspection?
Product Inspections are an important part of an effective quality control program. They allow you to get a snapshot of the quality of your shipments and take corrective action before they make the journey overseas.
In a product inspection, a neutral third-party inspector travels to your supplier's facilities. They follow industry-standard practices to determine whether your products:
Meet safety standards,
Are in compliance with regulations, and
Meet predefined standards for quality.
At the end of the inspection, you receive an inspection report. The report provides detailed information about the inspector's findings, along with photographs. If there are any issues, recommendations are provided to help you manage them in the most effective way possible.
Why Should You Conduct Product Inspections?
Your suppliers have their own quality control processes in place. However, a neutral third-party can maintain a more objective view and represent you effectively at the factory. Product Inspections allow you to:
Ensure product quality and safety
Avoid late shipments and costly recalls
Monitor the manufacturing process
Reduce customer issues and complaints
At Insight Quality, we work to help ensure that the shipment you receive meets safety requirements, is compliant with regulations, and meets your standards for quality.
5 Types of Product Inspections to Consider
We provide a wide range of quality control services to importers. Our inspection services cover the various stages of the production process. We conduct the following inspections:
The most common type of inspection — also called a Final Random Inspection (FRI). Conducted once your products are 100% complete and at least 80% packaged.
Conducted once at least 20% of production is completed.
Conducted once raw materials are received at the factory and they are ready to begin production.
Conducted when an issue is discovered and defective products need to be separated from acceptable ones.
Conducted once products are 100% complete, 100% packaged and are ready to be loaded into a container.
Why Partner With Insight Quality Services?
Insight Quality is a US-owned quality assurance and sourcing company from the Dallas, Texas area. That means that you have an English-speaking point of contact whenever something goes wrong.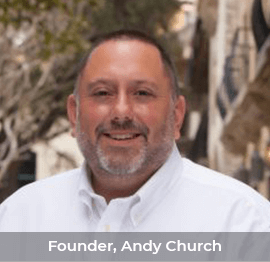 Our founder, Andy Church, founded Insight Quality after having worked for over a decade in China for a number of quality assurance companies in operations, sales, and management.
Our people have the real-world business acumen to understand your needs, goals, and operations. At the root of our services and value is our fantastic team.
Products, systems, and processes are vital, but people are always number one. We support our team and put them first so that they can put you first!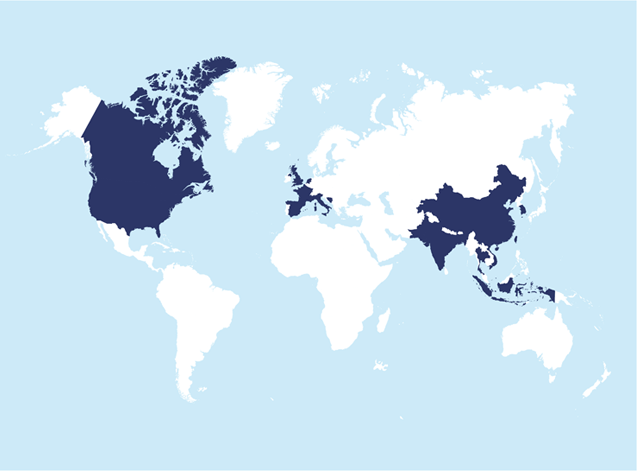 Where We Operate
Products, systems, and processes are vital, but people are always number one. We support our team and put them first so that they can put you first!
While we are a US-based company, we are able to perform these services in various parts of North America, Europe, and Asia.
Our coverage area includes, but is not limited to:
China
India
Bangladesh
Pakistan
Vietnam
And other countries.
View our coverage area page for more details.