What is a Factory Audit?
A factory audit is an important quality assurance tool for importers. We send an auditor to your supplier's (or potential supplier's) facilities to ensure compliance with certain predetermined requirements.
While on-site at the factory, the auditor conducts a number of checks and provides a report to aid you in your supply chain decisions. For example, they might be working to determine whether the supplier:
Has an effective quality management system in place
Has the capability or capacity to meet your order requirements
Is operating in line with labor laws or environmental requirements.
At the end of the audit, you will receive the complete audit report. The report provides detailed information about the auditor's findings, along with photographs. If there are any issues you should be aware of, you will be notified so that you can handle them appropriately.
Audits are designed to aid you in the sourcing process or to help you manage existing supplier relationships.
Why Should You Conduct a Factory Audit?
Your suppliers will naturally make claims about how they operate and what systems are in place for quality management, environmental management, compliance with labor laws, etc.
Hiring a neutral third-party auditor to go to the factory gives you a more complete picture and allows you to verify any claims a supplier might make or to verify they are up to your standards.
For example, an audit could help you to:
Decide whether a particular supplier will serve as a suitable long-term partner for your needs.
Improve efficiency as well as quality in your supply chain by influencing management
Ensure that your supply chain is free of problematic social or environmental issues
At Insight Quality, we help you to ensure that the suppliers you work with are compliant with all applicable regulations and meet your standards for quality.
5 Types of Factory Audits to Consider
We provide a wide range of quality assurance services to importers. Our audit services cover a number of different areas. We conduct the following types of audits:
Conducted to ensure compliance with the U.S. Customs and Border Protection's C-TPAT program.
Conducted to ensure a supplier has the capability to fully meet your manufacturing requirements and complete your orders on time.
Conducted to verify compliance with any applicable labor laws and universally-held standards for worker treatment.
Conducted to assess the effectiveness of a supplier's Quality Management System (QMS). 
Conducted to assess a supplier's environmental management system to ensure compliance with applicable regulations and high environmental standards.
Why Partner With Insight Quality Services?
Insight Quality is a US-owned quality assurance and sourcing company from the Dallas, Texas area. That means that you have an English-speaking point of contact whenever something goes wrong.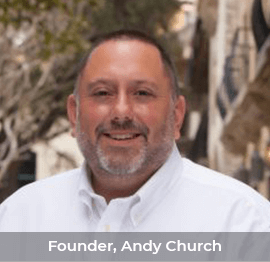 Our founder, Andy Church, founded Insight Quality after having worked for over a decade in China for a number of quality assurance companies in operations, sales, and management.
Our people have the real-world business acumen to understand your needs, goals, and operations. At the root of our services and value is our fantastic team.
Products, systems, and processes are vital, but people are always number one. We support our team and put them first so that they can put you first!
Sample Audit Checklist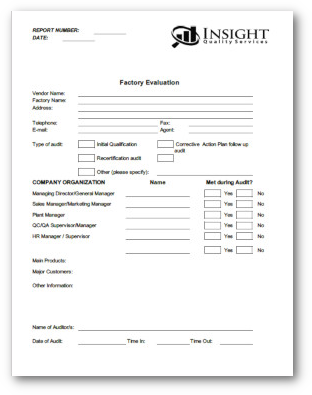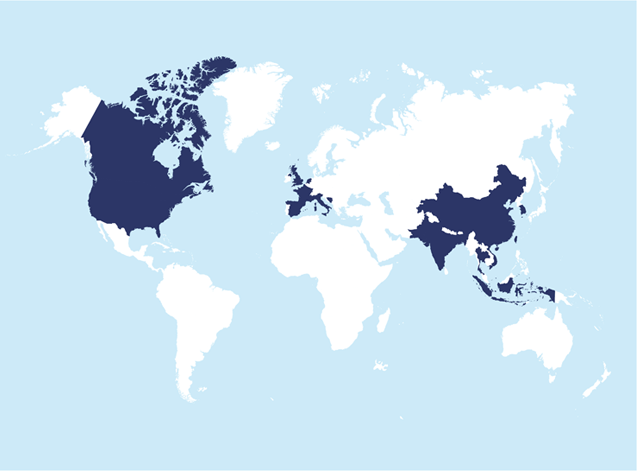 Where We Operate
Products, systems, and processes are vital, but people are always number one. We support our team and put them first so that they can put you first!
While we are a US-based company, we are able to perform these services in various parts of North America, Europe, and Asia.
Our coverage area includes, but is not limited to:
China
India
Bangladesh
Pakistan
Vietnam
And other countries.
View our coverage area page for more details.
Contact Us for more information or to schedule an appointment.