What is a Quality Audit?
A quality audit, also called a quality assessment, is an on-site visit to a supplier's facility. At that facility, auditors go through a series of checks to help you evaluate the effectiveness of their Quality Management System (QMS).
The supplier is evaluated in accordance with ISO 9001 standards. The key goals of these audits are generally to:
Determine if they have effective systems in place for identifying issues and to measure, control, and improve their internal processes.
Ensure they have complete records showing a history of closely following their system of quality management.
Determine whether they have a strong customer focus and are putting full effort into continual improvement.
Our system of supplier auditing is flexible and can be modified based on the needs of your organization. Audit checklists can be modified to focus on particular areas of concern such as environmental impact, social responsibility, or supply chain security.
While on the ground at the supplier's facility, we gather information that can aid you in making the best possible decisions for your business. Our experienced team of QA/QC experts can help you determine if a potential supplier is the right one or whether a current supplier is improving their practices.
Why Should You Conduct a Quality Audit?
A quality audit is a tool that can aid you in supplier selection. It can also help you take a more critical look at your existing supplier relationships. We provide you with an audit report that will help you to:
Decide whether a particular supplier will serve as a suitable long-term partner for your needs.
Reduce the risk that comes from uncertainty when you can't be at a supplier in person or don't have the resources to conduct a full, detailed evaluation.
Improve efficiency as well as quality in your supply chain by influencing the management at your supplier's facilities.
Performing due diligence with suppliers helps you to ensure the quality of your products and maintain or improve your reputation in the marketplace.
Why Partner With Insight Quality Services?
Insight Quality is a US-owned quality assurance and sourcing company from the Dallas, Texas area. That means that you have an English-speaking point of contact whenever something goes wrong.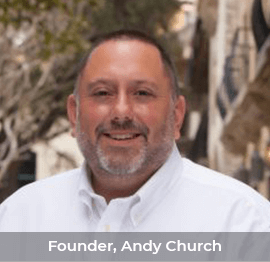 Our founder, Andy Church, founded Insight Quality after having worked for over a decade in China for a number of quality assurance companies in operations, sales, and management.
Our people have the real-world business acumen to understand your needs, goals, and operations. At the root of our services and value is our fantastic team.
Products, systems, and processes are vital, but people are always number one. We support our team and put them first so that they can put you first!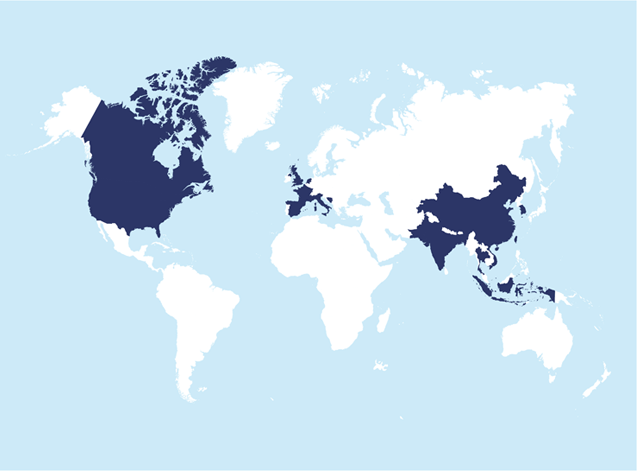 Where We Operate
Products, systems, and processes are vital, but people are always number one. We support our team and put them first so that they can put you first!
While we are a US-based company, we are able to perform these services in various parts of North America, Europe, and Asia.
Our coverage area includes, but is not limited to:
China
India
Bangladesh
Pakistan
Vietnam
And other countries.
View our coverage area page for more details.
Contact Us for more information or to schedule an appointment.