Third-Party Quality Services for Apparel Companies
Today's apparel brands face higher consumer expectations than ever. Not only do customers require high-quality, in-season garments at the right price, but many segments demand that their apparel be sourced with social and environmental responsibility in mind.
Insight Quality Services offers a range of garment quality assurance and control services for products such as shirts, sweaters, jackets, jeans, and more. Our services for the apparel industry include:
Working with manufacturers in China, Vietnam, and other countries can be challenging if you are on the other side of the globe. We provide a reliable quality control team that serves as your eyes and ears at the factory so you can manage your supply chain more effectively.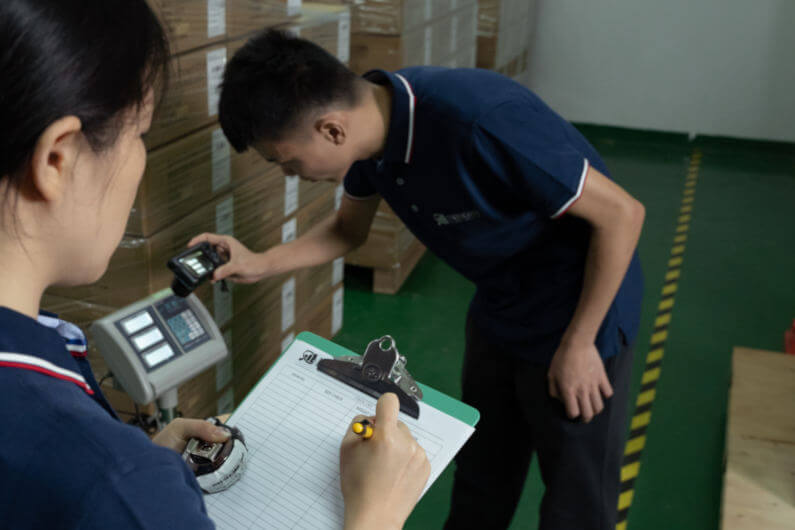 Apparel Quality Control Inspections
To help ensure that each production run meets your brand's quality standards, we can inspect your products on-site at the manufacturing facility. You can use our inspection service before, during, or after production to catch issues early and lessen their impact on your schedule. These inspections are customized to your needs and might include checks such as:
Packaging & Labeling Checks: to ensure that all packaging and outer cartons meet standards for printing, visual appearance, weight, and more.
Stretch Testing: Testing straps or elastic bands to see if they stand up to pulling or stretching.
Pull Testing: Pulling zippers or buttons for a specific time frame using a gauge to see if they remain attached.
Fatigue Testing: Using a button or zipper repeatedly to determine if it stands up to normal usage.
Stitches Per Inch Check: Counting the number of stitches over one inch of the garment to determine durability.
Fabric Composition Check: Feeling the fabric to determine if it seems to match the appropriate composition.
Fabric Grams Per Square Meter (GSM) Check: Cutting out a piece of fabric and weighing it and see if its weight matches specifications.
And other tests as appropriate for your company's needs.
Lab Testing Services for Textiles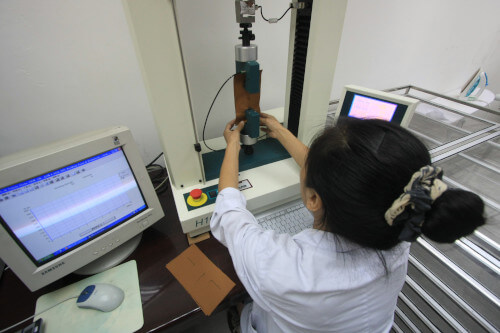 Depending on the jurisdictions where you sell your products, you may require textile and apparel testing in an accredited lab. Testing can help ensure compliance with safety regulations, industry standards, or your product's performance standards. Examples of lab tests include:
Tensile/Tear Strength Testing
Flammability Testing
Harmful Substances Testing
Piling Testing
Waterproof/Weather Testing
CPSIA Testing
And more
Factory Audits for Garment & Apparel Companies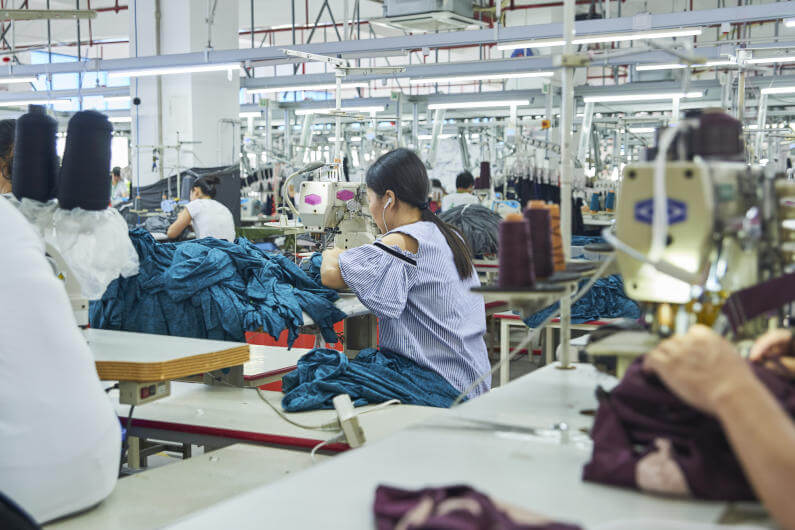 To succeed in the garment industry, it is essential to choose the right suppliers and manage them effectively. Our auditing services help you assess your manufacturers and ensure they can meet your standards for quality, capability, security, social responsibility, or environmental friendliness.
We send an experienced auditor to the manufacturing facility and conduct a thorough assessment that is customized to your needs. Your audit can be focused on one of the following:
Capability Audits: to assess the supplier's ability to meet your production needs.
Quality Audits: to evaluate the manufacturer's quality management system.
Social Compliance Audits: to assess a supplier's adherence to labor laws and ethical standards.
Security Audits: to evaluate compliance with the US CBP's C-TPAT program.
Environmental Audits: to assess the supplier's environmental management system.
Inspections, Audits, and More From Insight Quality Services
Insight Quality is a US-owned quality control and assurance company from the Dallas, Texas area. Consider Insight Quality to address your overseas operations if you are:
Experiencing quality issues from your existing factory
Having failed audits affecting your factory shippable status
Needing to quickly implement corrective action plans
Without suitable backup suppliers if there are outages or overwhelming order volumes
Reach out and we will be happy to discuss your international quality control needs.
Schedule a Consultation
Reach out to discuss your inspection, audit, or lab testing needs.
Phone:
+1 (469) 299-4287 (USA)
+86 755 8945 2359 (China)
Email:
info@insight-quality.com
Schedule an Appointment
Coverage Area Includes:
China
Vietnam
India
And More