Thank you!
We will continue to send you our newsletter.
For more great content, please take a look at our most recent blog articles below.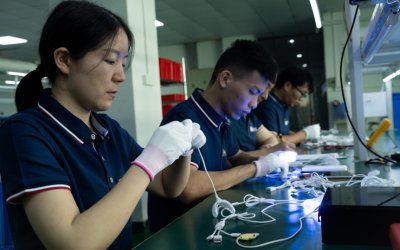 Many leading consumer goods companies today focus intently on product quality — and for good reasons. Selling high-quality products can significantly impact customer satisfaction and brand loyalty. It can also prevent customer returns and one-star reviews, which lead...