Thank you!
We will continue to send you our newsletter.
For more great content, please take a look at our most recent blog articles below.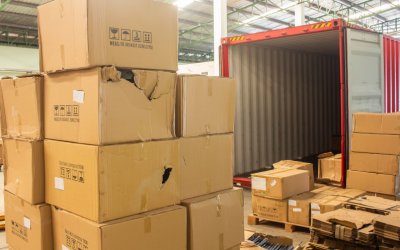 When manufacturing products overseas, it is vital to take all possible steps to ensure product quality. More than that, you must ensure that your products survive the journey from the factory to the port and then across the ocean to you. Have you ever seen videos of...