Thank you!
We will continue to send you our newsletter.
For more great content, please take a look at our most recent blog articles below.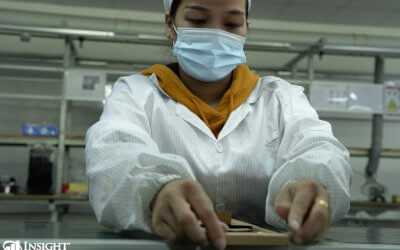 Are your manufacturers treating workers fairly, compensating them enough, and prioritizing their health and safety? Do you have clear visibility into their practices, and are you taking steps to ensure they are in line with all labor laws? Social compliance is a...