Thank you!
We will continue to send you our newsletter.
For more great content, please take a look at our most recent blog articles below.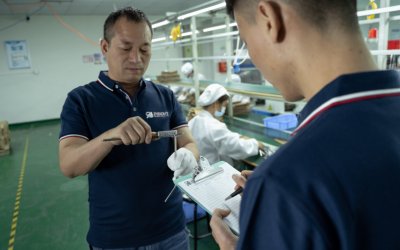 When manufacturing goods in China, it's vital to have processes in place that assess the quality of your products before they're dropped on a customer's doorstep thousands of miles away. That's why many importers choose to conduct quality inspections on their goods...