Thank you!
We will continue to send you our newsletter.
For more great content, please take a look at our most recent blog articles below.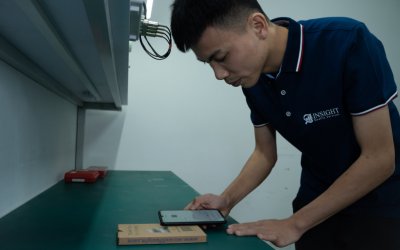 To succeed in the marketplace, consumer product companies must ensure that their products meet customer standards. As such, you may be thinking about measures you can take to achieve high product quality and get great reviews. If you want to do an excellent job of...