If you're manufacturing a product and thinking about how to manage product quality effectively, you may have come across the term 'golden sample.'
A Golden Sample, also called an approval sample, is a sample your manufacturer sends to you before mass production. It represents a perfectly-made product that completely aligns with your product quality standards.
These crucial samples serve as a standard for comparison to all future production goods. They make your quality control measures more effective and help you to prevent quality fade.
At Insight Quality Services, we often collaborate with our clients by comparing their golden samples to production goods during quality inspections. Let's talk about how golden samples work and how you can use them to get great results for your business.
What are Golden Samples, and How Do You Develop Them?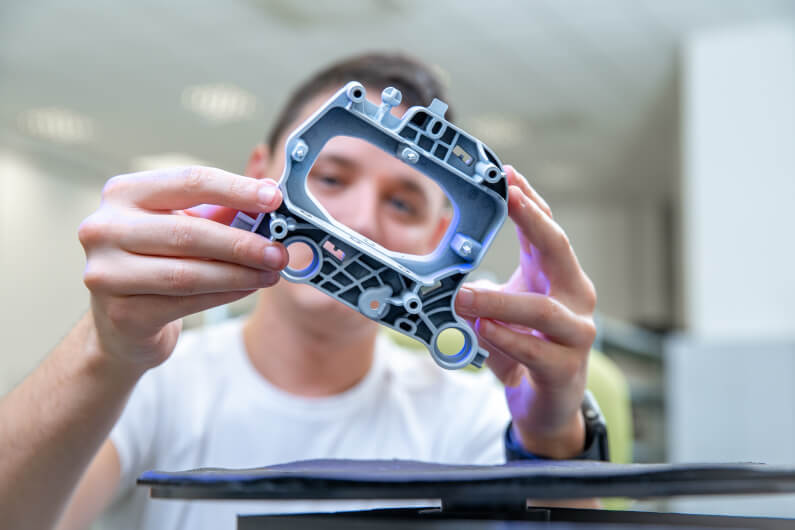 Golden samples are samples your supplier sends you before mass production. They are the result of an approval process and are essentially the 'go-ahead' signal to start work on your production goods.
The approval process works as follows:
The supplier sends you pre-production samples.
You check the samples and either approve or reject them.
If rejected, the supplier produces new samples.
Once approved, the supplier can start production.
You will need to save the final samples, and they should be signed, dated, and sealed. Generally, you will need several of them:
One for the manufacturer to hold on to.
Some samples for your third-party inspectors.
One for you to keep for your reference.
These samples should be perfectly made, and this is the reason we call them 'golden.'
Why Do You Need Golden Samples?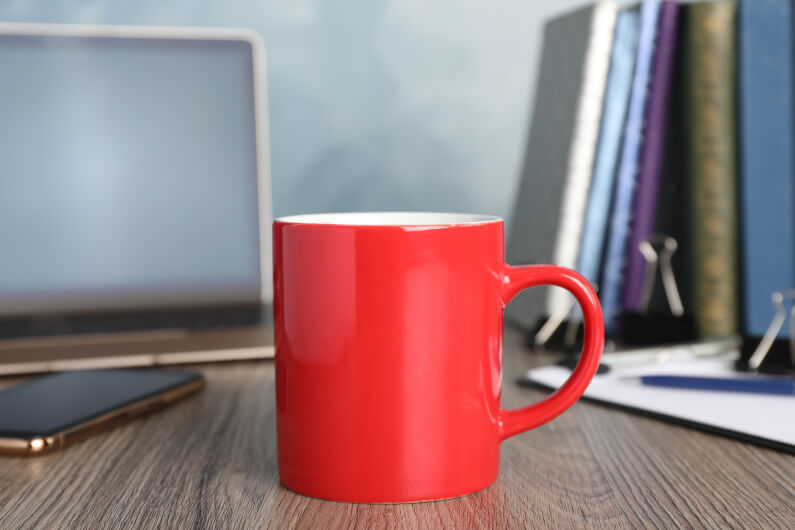 You can compare your golden samples to all future mass-produced items to determine if they meet your quality standards.
For example, let's say you're making ceramic mugs and an issue develops with their color after a year or two. They are coming off the line in what appears to be candy red, but they are supposed to have more of a deep crimson red.
Your supplier argues that they're red, just like you requested, so you pull out the approval sample for a side-by-side comparison. Upon examining it, the supplier can clearly see there is a significant difference and that they need to remake the mugs.
Used in conjunction with your product specifications and inspection checklist, golden samples are an essential tool that help you set expectations with your manufacturer. During a product quality inspection, the inspector can take a golden sample to the factory and compare it to production goods. At Insight, we often do this as part of our clients' QC process.
How to Conduct Product Inspections With Your Golden Samples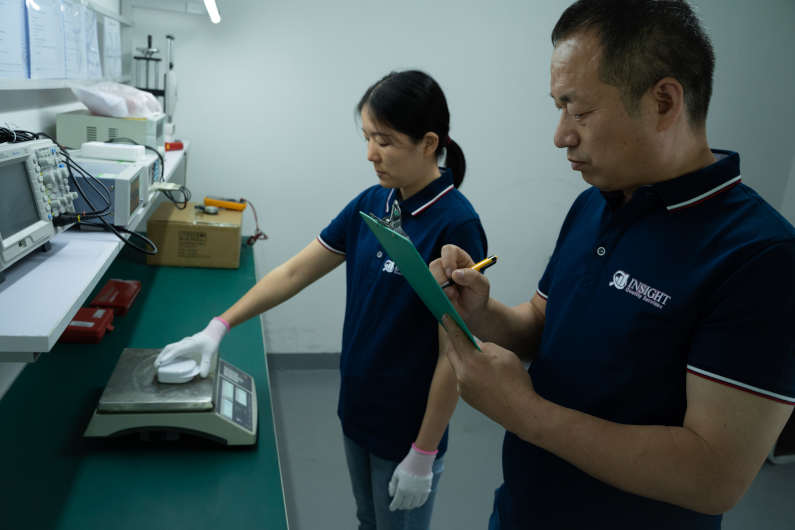 Many companies with a strong focus on product quality choose to conduct inspections at the factory regularly. Frequently, they use pre-shipment inspections, which occur once 100% of an order is produced and it is 80% packaged.
You arrange a date for the inspection, and an inspector in the country of manufacture travels to your supplier's facility. They do this once production is completed but before the orders ships.
The inspector takes your inspection checklist, the approval sample, and various QC tools. Using the AQL sampling method, they randomly select goods from your order and begin going through their list of checks. During the inspection, they often:
Visually inspect products
Check packaging and labeling
Verify goods meet physical requirements
Test product functions
Conduct other special tests as needed
Having that perfect sample plays a pivotal role, as the inspector can easily compare it to the products they examine at the factory. And if any quality issues are discovered, you can discuss them with your manufacturing partner and work out a solution before shipping.
Golden Samples Help You Ensure Product Quality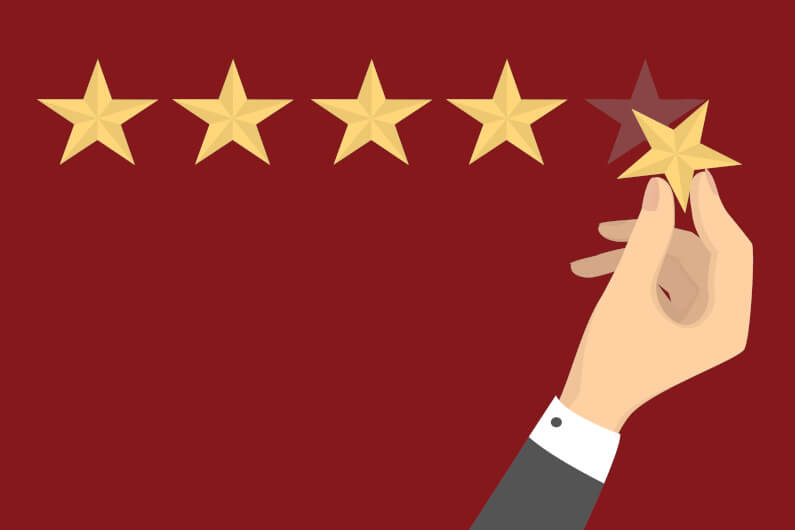 Developing and keeping golden samples is an important step that helps you avoid poor-quality products. They represent perfect examples, quality-wise, of your product, and you can compare them to goods from the production process.
Together with your product specifications, they give you something that helps you hold your factory accountable. You can use it during third-party quality inspections to help verify the condition of the goods in each order.
At Insight, we help many clients conduct inspections in the country of manufacture. Feel free to contact us if you'd like to learn more about our pre-shipment inspection services. If you would like to learn more about how to prepare for an inspection, we recommend downloading the following guide.
Free Guide
How to Prepare for an Inspection
Are you thinking of hiring a third-party inspection company? If so, you need to be properly prepared. No one knows your product better than you do. So, make sure you give your service provider the information they need to ensure that your inspections are a success. Download this free guide to successfully preparing for your product inspections.
*Note: This article was originally published in January of 2017 and has since been updated