Assessing manufacturers is a vital aspect of supply chain management for many consumer product brands. As such, you may be thinking about conducting a supplier audit to help uncover hidden manufacturing issues or aid you in supplier development.
In general, audits allow you to assess suppliers, but they sometimes have different goals. For example, some audits focus on evaluating a factory's quality management system (QMS), while others focus on social or environmental responsibility.
Here we'll talk about five types of audits you might consider as you work out the best way to evaluate your manufacturing partners.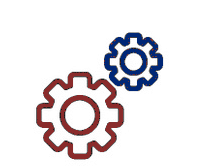 If you're planning to work with a new manufacturer, increase production volumes, or expand your product line, it's essential that your supplier has all the equipment and resources in place to meet your needs. They might say they have what it takes in your discussions with them, but how can you be confident that they're right?
A capability audit allows you to verify whether a supplier has (a) the capability to make your product as specified and (b) the capacity to deliver it on time. It gives you vital information to help you decide whether or not they are the most appropriate partner to meet your needs for the long term.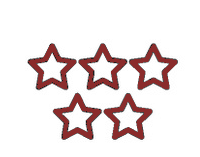 Are you concerned about the quality of your products, and do you want to assess the strength of your supplier's quality management system (QMS)? Your manufacturer might have an ISO 9001-certified QMS, but that doesn't necessarily tell you everything you need to know.
Circumstances may have changed since the time of certification, or you may have specific quality-related requirements that you need to assess them on. Conducting regular quality audits helps ensure your suppliers are managing quality effectively and gives you a better idea of the systems and processes they have in place to ensure your goods end up with minimal defects.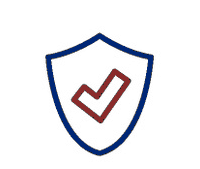 Many companies that import products to the United States participate in the C-TPAT (Customs-Trade Partnership Against Terrorism) program. This allows them to reduce the number of customs examinations they're subjected to and gives them shorter wait times at the border.
If you plan to participate in the C-TPAT program, a security audit will help you assess the security of your supply chain. Your auditor will check on the manufacturer's physical access controls, physical security, and procedural security. This way, you can verify their compliance or work with them to ensure it.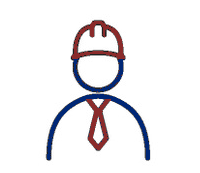 Is your company concerned about the working conditions at a manufacturing facility, or do you want to avoid hidden human rights violations in your supply chain? If so, you may wish to assess a supplier's social compliance using the SA8000 standard as a framework.
SA8000 is the "leading social certification standard for factories and organizations across the globe." A social compliance audit allows you to look for any signs of child or forced labor and assess the supplier's health and safety standards, among other things. These audits can help you ensure a socially responsible supply chain.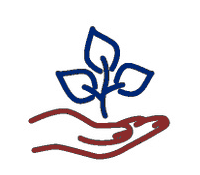 Some companies set themselves apart from the rest of the market by adopting more environmentally-friendly practices. They aim to minimize their impact on the planet, for example, by reducing waste or environmental contamination.
An environmental audit lets you assess a supplier based on the ISO 14000 family of international standards. These assessments help you determine if they have the appropriate systems and controls in place as part of their environmental management system. You can examine their emissions, energy usage, and more to see if their practices meet your requirements.
Audits Don't Have to be One-Size-Fits-All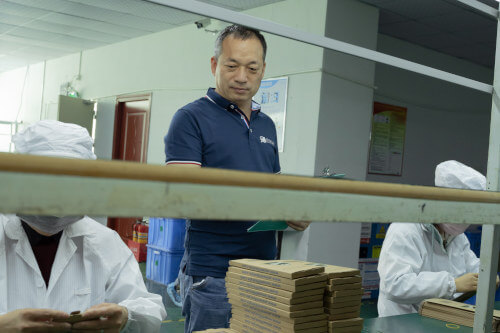 As we see from this list, you can conduct various types of audits to assess your suppliers. However, your organization's needs might go beyond any particular category.
Perhaps you want to conduct a custom assessment that covers some aspects of a quality audit and some aspects of a social compliance audit. If so, Insight can help. Aside from our standard audits, we can also tailor an audit to meet your specific needs.
If you're thinking about auditing a supplier, take a look at our factory audit services, and feel free to reach out to discuss with us. You can also download our free guide to factory audits and learn more about how to run a successful assessment.
Free Guide
How to Prepare for a Factory Audit
A factory audit helps you assess a supplier's systems, capacity, workplace environment, or capabilities to ensure they meet your requirements as a buyer.
But which type of audit should you conduct, and which points should you cover on your checklist? In this free guide, you'll learn how to run an effective supplier assessment.