Happy New Year! The last several years have been challenging for companies managing international supply chains. As such, you're probably trying to discern the direction of things as we dive into 2023.
If there's anything we've learned from the last half-decade, it's that the future is hard to predict. However, it's always a good idea to try and get a feel for which way the wind is blowing to prepare as best we can. Here we share a few thoughts for you to keep in mind as we settle into 2023.
#1 China is Reopening for Business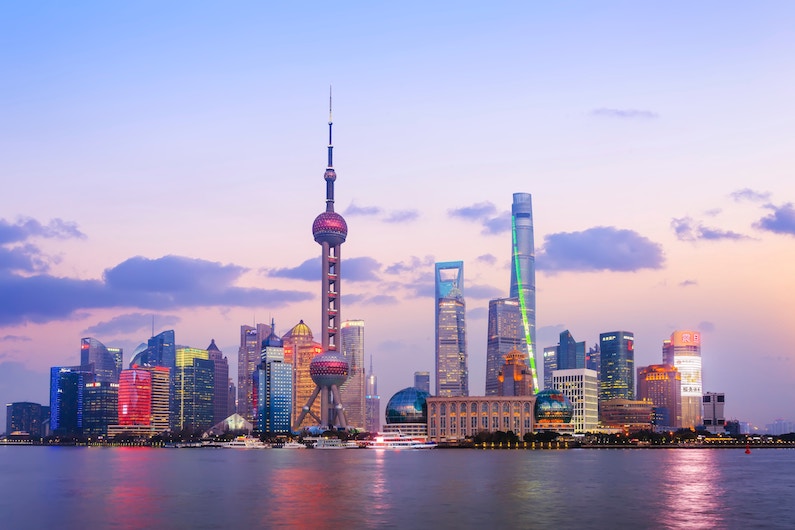 The past year was another frustrating one for companies with China-based suppliers. While the rest of the world opened up from the pandemic, China held onto its zero-Covid approach until the dying minutes of 2022. In December, the Chinese government decided to do a full 180 and truly move towards normality.
With all policies now loosened, there is a major Covid outbreak spreading throughout China, leading to worker shortages right before Chinese New Year. This shortage adds to the usual issues buyers face around this time of year.
However, the outbreak is expected to pass by the end of February. And assuming that it does, things should return to some sense of normalcy after the CNY holiday. There are no more Covid lockdowns, and there will be no more quarantine for inbound travelers after January 8th.
People who have been waiting to go back to China to work with manufacturers in person will now have their chance. Not all visas are reinstated for inbound travel just yet, and flight costs are still slightly elevated compared to pre-pandemic levels. However, at some point China should announce a change in visa policy and airlines should start resuming their routes into China, lowering prices.
#2 Supply Chains Continue to Diversify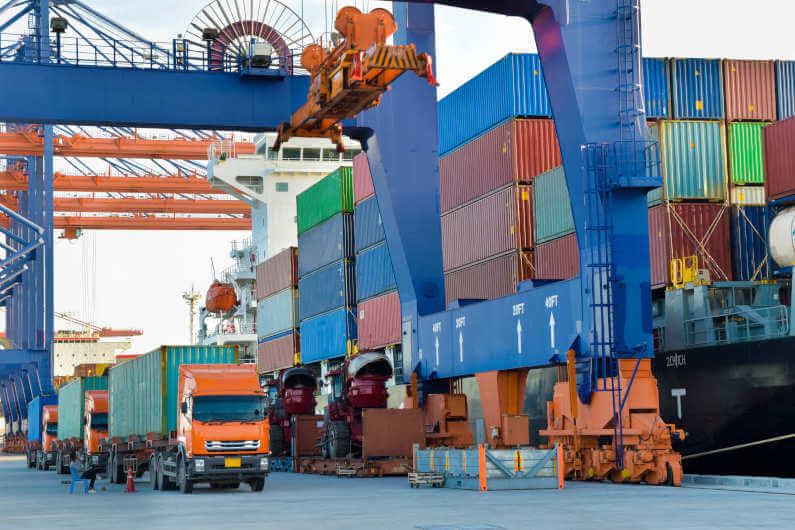 The China Plus One approach has been a major trend in global sourcing over the last decade. Many companies are maintaining their relationships with Chinese suppliers but diversifying into alternative sourcing destinations to spread their risk.
There are many reasons for this, including US-China relations, unexpected events like the implementation of zero-Covid policies, and China's shift away from low-cost, labor-intensive manufacturing. And while the strict Covid policies are ending, the difficult political environment and labor factors remain.
There will likely be a continued production shift to Southeast Asia and other regions, as companies diversify away from sole reliance on China. However, the country still has a strong position as a manufacturing and logistics hub and will remain a crucial sourcing base for many organizations.
#3 The US-China Relationship Continues to be Rocky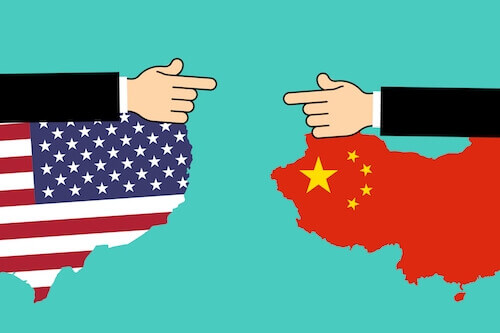 China has become a major competitor to the United States in recent years, and the relationship between the two countries has gotten tense. When Joe Biden was about to take office, there were some people who thought Trump-era tariffs would be reversed and the relationship might improve. This was a faulty assumption however, as there is a strong anti-China sentiment in both US parties.
The situation between China and the "West" more broadly is difficult, and unexpected political developments could have an impact on importers. As such, it's a good idea to keep an eye on the bills going through US Congress to get an idea of what the future may hold.
Our Advice: Be Flexible if You Want to Succeed
As we've all seen in recent years, the future is uncertain — it's crucial that we be flexible to adapt to the different situations that appear along our path. We should also try to plan for contingencies as much as possible — it never hurts to build a buffer into your lead times.
There will continue to be changes that might affect your business, for example, regulatory compliance changes. Right now, the need to stay on top of compliance and quality is as important as it has ever been.
What are you expecting for your supply chain in 2023? If you have any thoughts, feel free to leave a comment below to share them with the community.