There are numerous considerations that go into proper company management: resource planning, team training, forecasting, and so much more. With high-stakes, daily concerns filling your radar, it's easy to overlook product quality management — but such an oversight can prove a costly business mistake.
In this article, we dig into three important reasons you can't afford to ignore product quality.
1) Quality Impacts Your Costs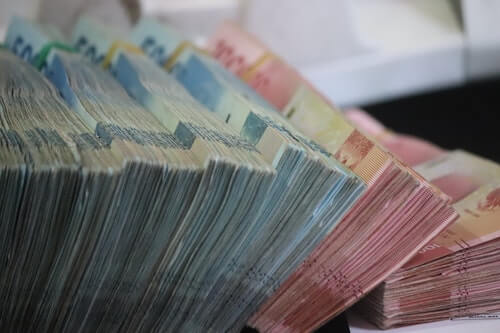 While quantities like production and sales numbers are the predominant metrics many companies focus on, quality also can't be ignored. Ensuring that you're selling high-quality products can significantly impact the bottom line and save you money in the long run.
Your Cost of Quality (COQ) equation is a balancing act, but focusing on quality control (QC) and quality assurance (QA) measures means:
You'll avoid waste. High-quality products mean fewer units are scrapped and your resources are utilized as fully as possible.
You'll avoid enormous reworking or repairing costs. Ensuring a high-quality process and product from the start means less scrambling to pay for and fix mistakes.
You'll receive fewer customer returns or warranty claims. Making the sale isn't a victory unless the customer is satisfied — after all, you'll have to give that money right back if the product doesn't live up to its promise. Avoiding returns and warranty claims also saves you from customer complaints and bad reviews. In the modern world of online opinions, even the lowest prices can't save you from a bad brand reputation.
2) Product Quality and Lead Times are Intertwined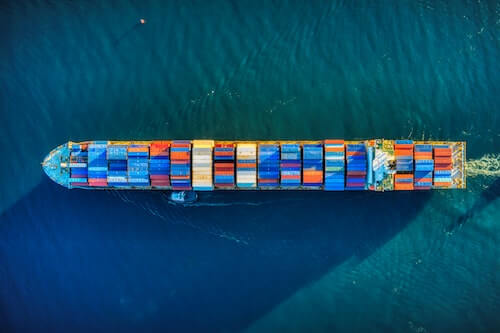 Reducing your lead time (the time between submitting your purchase order and receiving your goods) has plenty of benefits. But a lightning-fast lead time shouldn't be achieved at the expense of product quality. If you rush your production process, it can end up seriously backfiring and lead to lower customer satisfaction because of product quality issues. Thus, it's critical to maintain product quality when trying to lower lead time.
You can work on both improving lead time and ensuring product quality by conducting inspections early. Pre-Production and During Production inspections are great places to start (this is in addition to Pre-Shipment inspections.)
3) Quality is an Investment, Not an Expense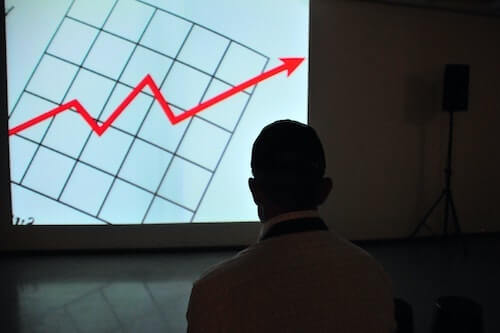 When considering QA and QC costs, it's important to remember that these processes are an investment, not an expense. There are so many long-term benefits to maintaining high product quality, including improved brand reputation, higher ROI, and increased customer loyalty.
Short-term sales spikes can't compete with repeat customers, good reviews, and a product that proves its own worth in daily use. Investing in quality will guarantee that your business has a prosperous future for a long time to come.
Improve Your Product Quality With Help From Insight Quality Services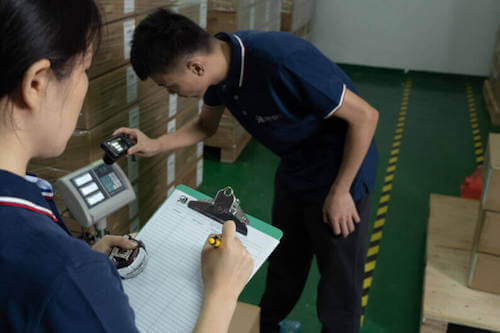 At Insight Quality Services, we offer a wide range of services to ensure your products are manufactured with consistently high quality.
Schedule a consultation with Insight Quality Services today to discuss pre-production inspections, during production inspections, and more! You can also learn more about the relationship between price and quality by downloading this guide.
Price vs. Quality: Your Free Guide
Importing goods from overseas makes sense for many importers due to the low costs of production. However, this doesn't matter much if you receive low-quality goods that you can't sell to your customers. It is essential to take all the necessary steps to balance price and quality. Our free Price vs. Quality Guide gives deeper insight into how to navigate these waters.