Tiny errors in manufacturing may seem, well, tiny. But from humble seeds, big issues can sprout. The longer quality issues go unchecked, the larger and more costly they grow. Eventually, something that seemed like no big deal can become a huge drain on your time and financial resources.
But how do you know if the money you spend preventing quality errors is actually less than the costs of responding to those errors after the fact?
That's where cost of quality (CoQ) comes in. In this article, we explain what COQ is, what factors go into it, and how preventative action in quality control can benefit your business.
What is Cost of Quality (CoQ)?
Cost of quality is a methodology for determining the overall impact of your product quality on your bottom line. When determining CoQ, you'll add up the four components that make up preventative ("good") and reactive ("poor") quality costs.
Cost of Good Quality (CoGQ)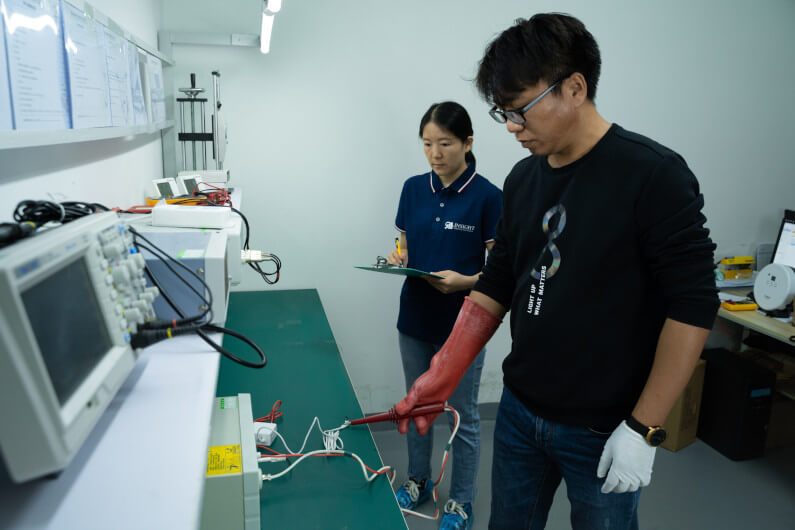 Cost of good quality (CoGQ) refers to the costs associated with proactive, preventative quality measures. These include:
Cost of Poor Quality (CoPQ)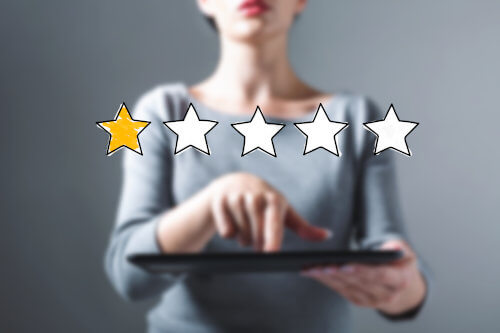 Cost of poor quality (CoPQ) refers to the costs associated with providing poor quality or defective products or services. These include:
Internal failure costs (IFC): The costs associated with errors or defects found before the customer receives the product or service. These can include remanufacturing and scrap costs.
External failure costs (EFC): The costs associated with errors or defects found after the customer receives the product or service. These can include return/replacement costs, warranty claims, service and repair costs, and shipping damage. These also include the long-term costs of losing customers due to a poor reputation or negative reviews.
So what is your overall CoQ? It's the sum of all of these factors. In short:
COQ = (PC + AC) + (IFC + EFC)
The trick to this formula is that it's nonlinear. That is, increasing your preventative "good" quality measures will not increase the overall CoQ. In fact, it's quite the opposite.
How Can Preventative Action Aid Your Business?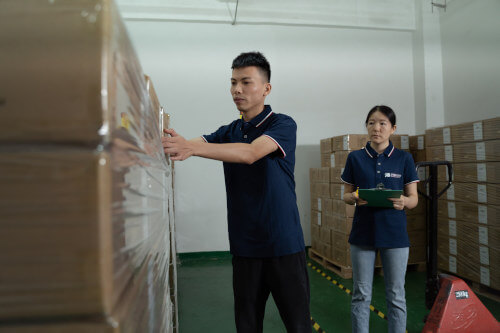 Investing in preventative quality measures early in your process is the best way to avoid expensive failure costs. It's the same principle as replacing your car oil on a regular basis. Small investments in oil changes upfront mean you won't have to pay for a completely busted engine down the road.
Failure costs can snowball quickly. A single faulty shipment can mean hundreds of thousands of dollars lost. Avoiding the pitfalls of CoPQ while utilizing both QA and QC practices in your business is the best way to decrease your overall CoQ, saving money in the long term.
Plus, the fewer mistakes you make, the fewer that can reach the customer. Happy customers don't make complaints — they make purchases. And the value of a positive company reputation cannot be overstated.
To this end, having a great quality control plan for your company is vital. You need to be thinking proactively to know how to nip quality issues in the bud, before they can cause any failures or lost sales.
What does a great quality control plan include?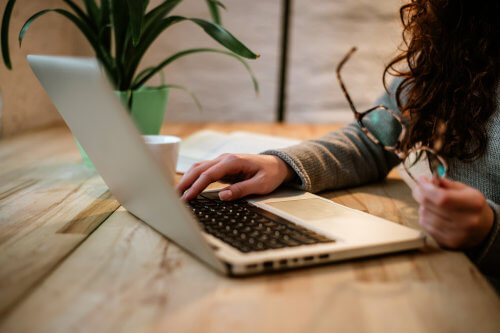 An effective quality control plan includes considerations such as your goals and objectives, procedures and operating practices, who should be responsible for what in your company, documented quality standards, desired inspection and audit programs, and a method for measuring success and failure at your business.
Great quality control plans should also have procedures for how to alter the plan if things change and new information comes to light. Your goal is to use the insight you gather from evaluating your CoQ to meet your production quality goals — it's okay if that insight reveals that you need something to change. An evolving and responsive business will always be able to pivot, grow, and out-pace the competition.
Improve Your COQ With Help From Insight Quality Services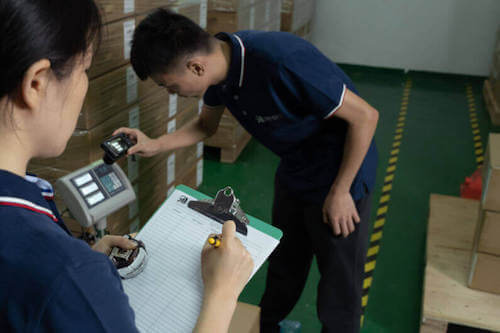 At Insight Quality Services, we offer a range of services to help you prevent quality errors before they balloon out of control.
Our product inspection services help ensure that your products meet all quality standards and agreed-upon specifications. Our factory audit services help you assess your suppliers to understand their strengths and weaknesses. And our lab test services help ensure your products' safety and regulatory compliance.
Schedule a consultation with Insight Quality Services today to discuss your QA or QC needs!
To learn more about the relationship between price and quality, we recommend downloading the following guide.
Price vs. Quality: Your Free Guide
Importing goods from overseas makes sense for many importers due to the low costs of production. However, this doesn't matter much if you receive low-quality goods that you can't sell to your customers. It is essential to take all the necessary steps to balance price and quality. Our free Price vs. Quality Guide gives deeper insight into how to navigate these waters.