The transition from product design to manufacturing is often a rocky and difficult journey for unprepared companies. Unfortunately, too many importers don't realize how vital it is to conduct thorough product compliance research early on. Because they neglect this research, they end up with unanticipated costs and face extensive delays to market entry.
Imagine that you've developed an exciting new product and have finally transitioned into the manufacturing stage. After going through the painstaking process of identifying and qualifying your best-fit manufacturer — and many months of work — you've finally placed your first purchase order.
You are about to receive your first shipment in the US and look forward to getting it out into the market — but then the unthinkable happens. US Customs notifies you that they have stopped your shipment dead in its tracks at the border due to regulatory violations, and you now have $40,000 worth of goods that are unsaleable in the United States.
How do You Avoid This Scenario? Let's Ask an Expert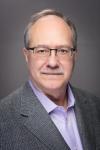 Recently, we sat down with Larry Whitney, a compliance expert and founder of Whitney & Whitney Consulting Group, to get his perspective.
Earlier in his career, Larry worked for one of the largest global suppliers of promotional products and developed their compliance programs. These days, he guides companies importing to North America, Europe, and Asia on product safety and compliance matters.
He gave us his take on how to ensure product safety and compliance for your products before you sell them. We've outlined five steps below based on that conversation.
Step 1: Start With These 3 Key Considerations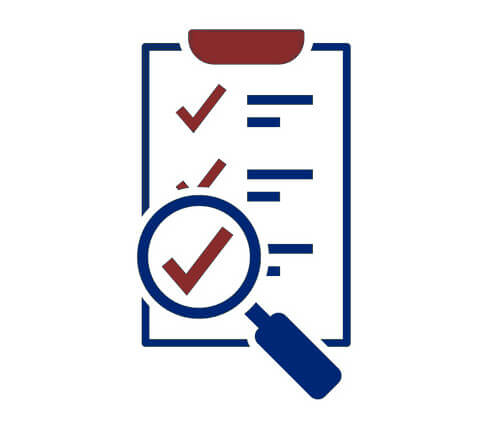 There are three essential factors you need to consider that will guide the direction of your compliance efforts. They are:
#1 The Intended Users of Your Product
For example, is it for children or adults? Will it be used by consumers, or is it an industrial product?
#2 The Environment Where They Will Use It
For example, will it be used at home or the office? Will it be used outdoors or even in the pool?
#3 The Countries and Regions Where You Will Sell It
For example, will you sell it in the US, and if so, in which states? Will you sell it in the EU, and if so, in which countries?
Your answers to the questions above will allow you to conduct a risk assessment and determine which laws and regulations apply to them. That's what you will investigate in step two.
Step 2: Investigate the Regulatory Requirements in the Jurisdictions Where You'll Sell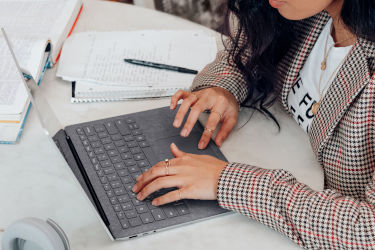 Each country has compliance and safety standards that you need to understand as a manufacturer or importer. Various agencies and regulatory bodies have standards that affect different products based on the hazards associated with them.
For example, Larry asks, "Is it a children's product? In the US, CPSIA is something you need to look at closely. Or, is it used with food or drink? Then the FDA has regulations that apply. If it's a hand sanitizer or ultraviolet sanitizing device, the FDA or EPA may be involved."
In the US, even individual states have specific requirements that only apply within their borders. For example, 32 different states have unique law label requirements for stuffed goods like pillows, mattresses, and stuffed toys. And in California, Prop 65 applies to all kinds of products.
Once you've done your research to determine all the state and federal regulations that apply to your product, you need to develop specifications. This brings us to step three.
Step 3: Develop Compliance Specifications for the Manufacturer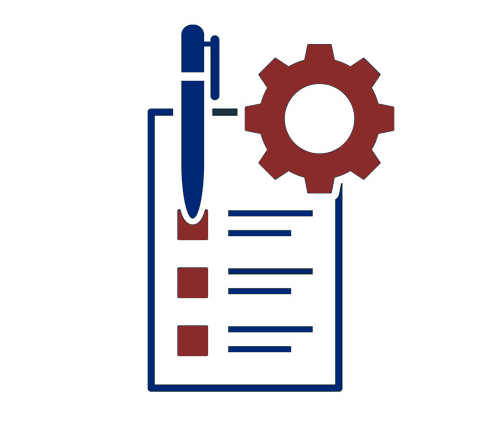 Many importers understand that they need to provide precise product specifications to their manufacturers. By informing them of the materials, components, measurements, and your product's other requirements, they can hold the supplier accountable to a well-defined standard.
However, people often don't realize they need to provide standards for regulatory compliance. "Just like you have a specification to manufacture, you have to have a specification that tells them which certifications, licenses, permits, or documentation they need to obtain," Larry says.
"You should assume that a factory in Asia or elsewhere isn't going to know what's required to sell your product in the United States until you tell them," he adds. The responsibility is on you as the importer to do the necessary research on what's required and provide guidelines for them to follow.
Step 4: Verify That the Products Meet Your Requirements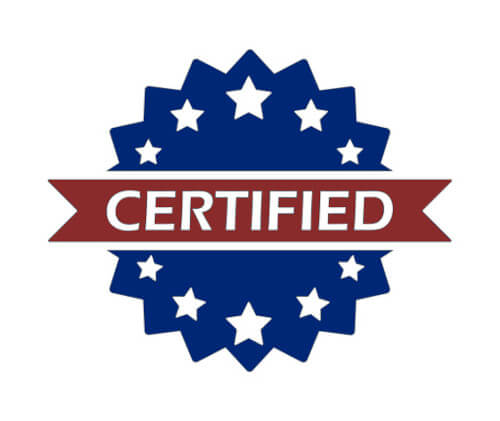 Depending on the regulations that apply to your product, you may need to obtain specific documentation from the manufacturer. When they provide it, you need to take steps to verify the accuracy of their claims.
A manufacturer might try to assuage your product safety and compliance concerns by telling you that they sell to a major company like Disney. "You might think that 'If they sell to Disney, they must be able to sell to me,' but that's not enough," Larry says.
"You need to set up your own testing protocol and conduct your own inspections," he adds. "Ideally, you have trusted people pulling samples on the production line for testing or pulling samples that have been boxed for shipment but haven't left yet."
Larry clarifies that "This way you know you're not being provided with a sample that they have specifically prepared for you to test. Then you send it to a laboratory that you trust to verify that it meets the requirements." (Related Guide: How to Get Started With Lab Testing)
Some things can be provided before production, like FCC approvals for a Bluetooth speaker module. According to Larry, "A Part 15 FCC report might cost $10,000. Factories will put the same module in all sorts of different shapes of cases. So if you can get a valid report for their module, that would be proof that it meets FCC requirements."
Step 5: Develop a QC Program for Ongoing Verification
Compliance verification is not a one-and-done process — it requires ongoing work. Generally, an ongoing QC plan includes inspections to verify the physical quality of the product. But Larry adds that "As part of your QC, you can also build in laboratory testing for chemicals, safety testing under CPSIA, and things like that."
Most importers don't have unlimited budgets for verification, so Larry suggests that "You pick your battles. You figure out where you can spend your testing dollars reasonably, which can also help you develop a trust factor with the factory. If they say they meet a certain requirement, you test, and if they're good, you can feel more confident in other things. It really depends on relationships with your vendor and factory."
Do Not Ignore Product Safety and Compliance
Companies that ignore the requirements of regulatory agencies or skip necessary testing and certification often run into trouble. They might incur fines, have goods stopped at customs, or be unable to ship goods within the country of importation — and it's best to think about product safety and compliance as early as possible.
"I strongly believe that compliance needs to be addressed at the product development stage," Larry says. "If you develop a product and wait until the last minute to ask yourself, 'What do I need to do from a regulatory standpoint?' you may have to redo some of your earlier work."
"I've seen companies go to the factory and ask for a quote," he adds. "Then after that, they start building in quality and compliance, and the factory informs them that it will cost more and then they're out of the ballpark for the market segment for the product."
By following the steps we've outlined above, you'll be in a much better position. But often, it requires either having a compliance pro on staff or hiring a consultant. If you'd like more information about our consulting services, feel free to reach out to us. And if you'd like to learn more about conducting lab tests, we recommend downloading the guide below.
Lab Testing: How to Get Started
As a consumer product importer, lab tests help you ensure that your products are compliant with regulations in the country of importation.
We've put together this guide to help you get started with lab testing so that you can make your products available for sale sooner rather than later. Avoid fines and customs issues by starting off on the right foot.