Are you planning to import or sell a children's product in the United States? Did you know that if it's intended for kids aged 12 or younger, a law called CPSIA requires you to produce a Children's Product Certificate (CPC)?
We often get emails from people who've tried to list their products on Amazon in a category like kid's toys or clothing, and the platform asked them for a CPC they never knew they needed. Or they tried to import their products into the US, but customs officers seized the shipment because it didn't include a Children's Product Certificate.
If you are importing children's products or manufacturing them in the US, you must get your product lab tested and produce a CPC. In it, you identify the lab that did the testing and include other required information. Here we talk more about CPCs and how to produce them, so you can successfully sell your goods in the US.
What is a Children's Product Certificate (CPC)?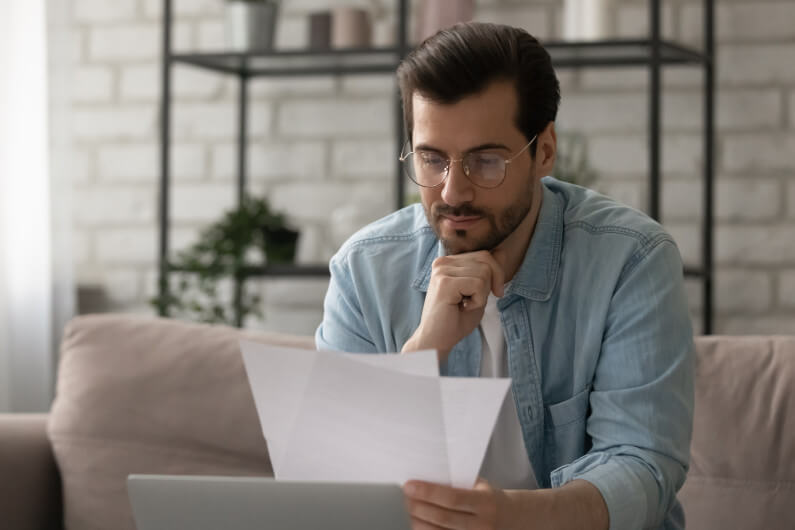 A CPC is a document required by the Consumer Product Safety Improvement Act (CPSIA). It certifies that your children's product complies with all applicable product safety rules.
If you don't know which product safety rules apply to your product, it's vital to research them before you put your goods up for sale. For example, if you were selling children's pajamas, you might discover that they need to comply with specific federal flammability standards.
Your CPC is dependent on your products passing laboratory tests, which you must have conducted at a third-party testing laboratory. And the lab you choose needs to be on the Consumer Product Safety Commission's (CPSC's) list of accepted labs.
For products manufactured overseas, the importer of record is responsible for issuing the CPC, and it needs to be included with each shipment that enters the US. For products manufactured domestically, the manufacturer is responsible.
Do You Need a Children's Product Certificate for Amazon?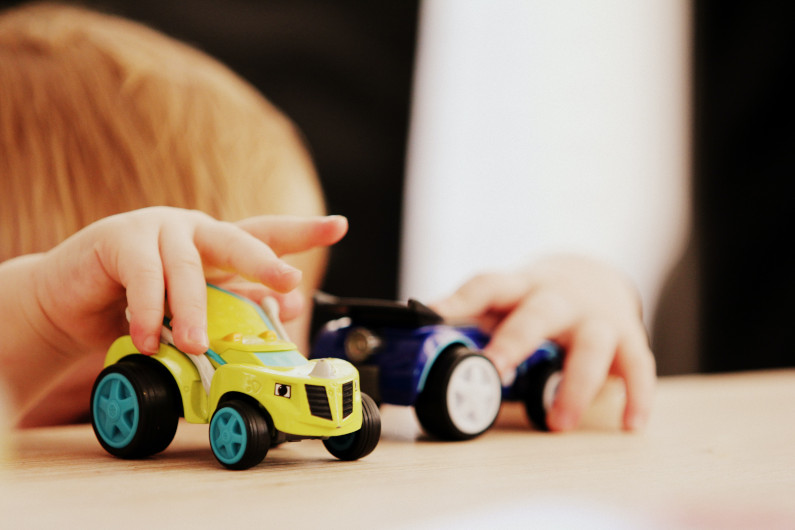 Whether you're selling on Amazon, in a retail store, or on your own website, you need a CPC for children's products. It's a requirement for all importers and domestic manufacturers in the United States.
A children's product is essentially one that is "designed or intended primarily for children 12 years of age or younger," according to the CPSC. For example, if you've made statements that your product is for kids 12 and under or it's commonly recognized as such by consumers, yours may be considered a children's product.
Amazon is aware of these requirements, and if you try to list a kid's product, you'll get a notice asking you to submit your CPC. If you're importing from abroad, you need to have your products lab tested and produce the CPC before your supplier ships the goods overseas.
How do You Get a Children's Product Certificate?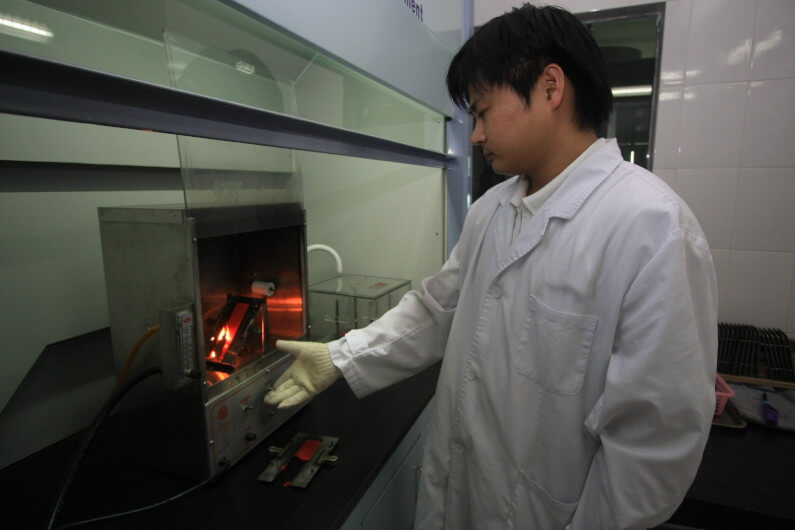 A Children's Product Certificate is not something you "get" per se — it is something you create if you are the importer or manufacturer.
First, you must be sure you understand all the rules that apply to your product. Any time you import children's products, there is a whole slew of regulations that might apply to them.
You need to do your due diligence and use the resources the US Consumer Product Safety Commission offers — like the Regulatory Robot. You may even want to hire a consultant to help you navigate all the laws and regulations.
Once you know which rules apply to your product, you'll hire a CPSC-accepted lab in the country of manufacture, and they will test your products to those regulations. At Insight, we work closely with CPSC-accepted labs and can assist you if you do not have a lab-testing partner already.
What Information Goes Into Your Children's Product Certificate?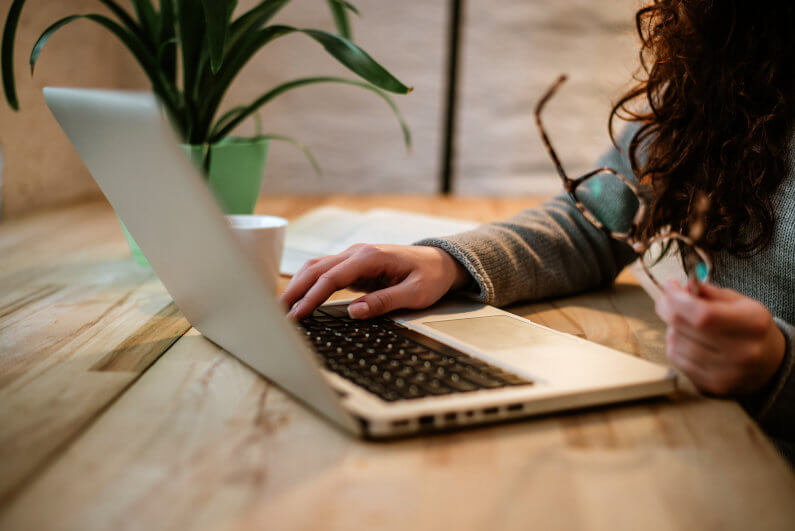 According to the Consumer Product Safety Commission, your Children's Product Certificate should have the following:
Identification of the product covered by this certificate.
Citation to each CPSC children's product safety rule to which this product is being certified.
Identification of the importer or domestic manufacturer certifying compliance of the product.
Contact information for the individual maintaining records of test results.
Date and place where this product was manufactured.
Provide the date(s) and place when the product was tested for compliance with the consumer product safety rule(s) cited above.
Identify any third party, CPSC-accepted laboratory on whose testing the certificate depends.
More detailed information, as well as sample certificates, can be found on the CPSC website. So how do you find a lab?
How to Find the Right Lab to Test Your Children's Products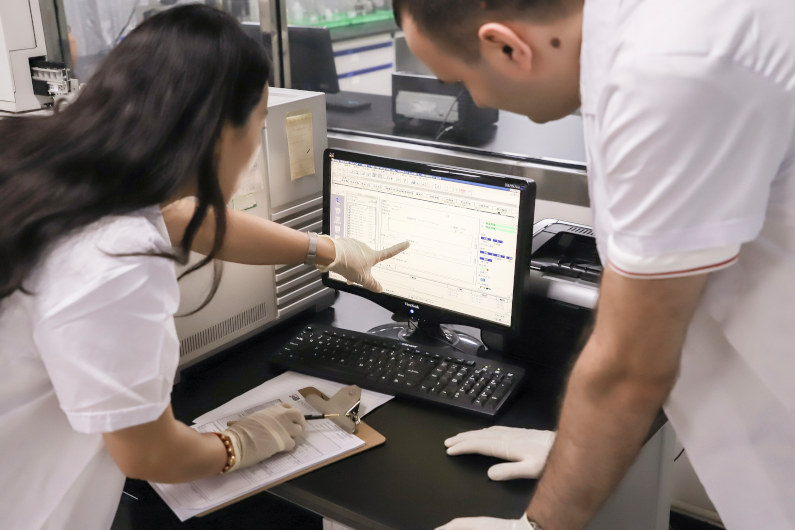 As we've discussed, to certify your products, you will need to have them tested by a CPSC-accepted lab in the country of manufacture.
The CPSC website has a lab search page where you can search for labs by name, country, or testing scope. You can use it to verify that a specific lab is CPSC-accepted or to find a new lab.
At Insight, we've partnered with local laboratories in Asia and work closely with them. If you need a resource, feel free to contact us about lab testing. We've also put together a free lab testing guide that you can download if you are wondering how to get started.
Free Guide
How to Get Started With Lab Testing
Ensure your products are compliant with regulations
Avoid unexpected fines, customs issues, and recalls
Put your products on the market with confidence
Note: This article was originally published Sep 17, 2020 and has since been updated.