Product quality and compliance are vital concerns for companies manufacturing consumer products. While quality is generally about meeting customer expectations, compliance is about meeting regulatory requirements.
If you want to manufacture competitive products, operate profitably, and grow your business, you must pay attention to both. So here, we'll talk about the difference between quality and compliance and provide ideas to help you manage them.
What is Product Quality?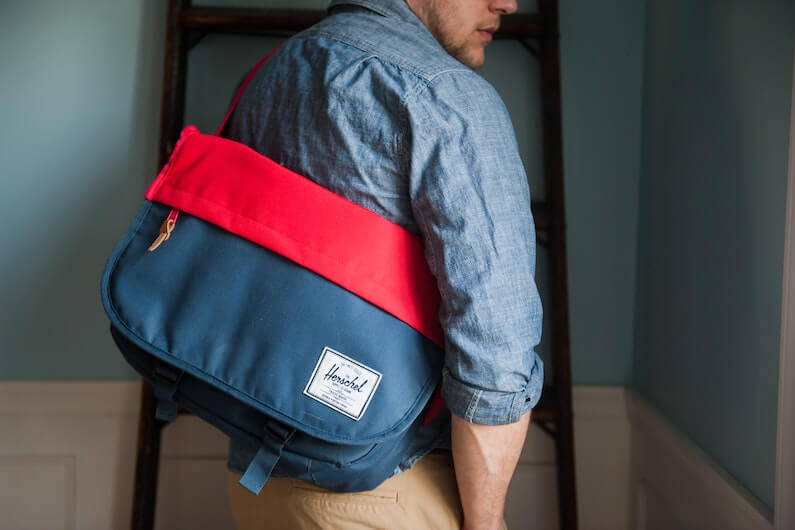 Product quality refers to how well an item meets the user's expectations, and it strongly impacts purchase decisions. If your product does what consumers expect, doesn't wear out prematurely, and provides an overall positive experience, it may be considered 'high-quality' — otherwise, it may be regarded as 'low-quality.'
For example, let's say you produce a crossbody canvas messenger bag. The material is sturdy enough to last a lifetime, the strap is comfortable, and it has all the pockets the wearer needs to separate their items. You're likely to get many five-star reviews on ecommerce platforms, and your product will be in demand with retailers.
On the other hand, if your features don't meet user needs, the zipper tends to fail after a week, and the stitching comes apart with minimal use, you'll receive excessive one-star reviews and low overall demand for your goods.
As such, if you want your product to be perceived as high-quality, you need to focus on meeting user needs and ensuring the manufacturing process is consistently meeting your standards. Doing so will lead to positive overall results for your business.
What is Product Compliance?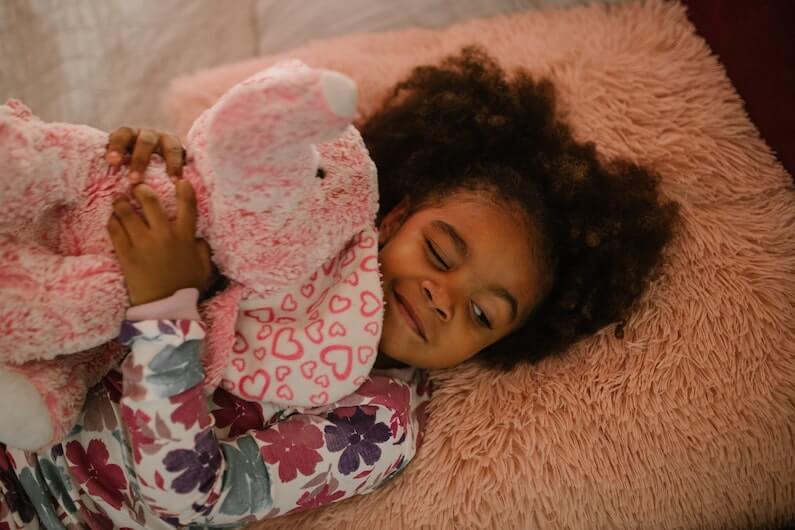 Product compliance refers to how well an item meets regulatory requirements in the markets where you sell it. Importing or selling products that are not compliant can lead to hefty fines or product recalls that see your goods pulled from shelves, not to mention a damaged brand reputation.
For example, in the US, there are flammability standards for children's sleepwear. If you sell kids' pajamas, you are required to test their flammability to specific standards to ensure they don't pose a burn risk. You'll likely face a product recall if your goods do not comply with this, and there is a long list of products that have met a similar fate on the CPSC recall list.
Here's another example: let's say you sell stuffed pillows in the US but haven't registered in each state and affixed a compliant law label. Almost every state in the US has its own label requirements. If you don't follow the appropriate steps, you risk having your pillows pulled from shelves, and you may be forced to pay a fine.
Product compliance is essential to doing business, and it is vital to research all regulations that apply to your product thoroughly. Otherwise, you are putting your company at risk and making adverse business outcomes more likely.
How do You Manage Product Quality and Regulatory Compliance?
Now that you understand the difference between quality and compliance, let's discuss how to manage them.
Tips for Quality Management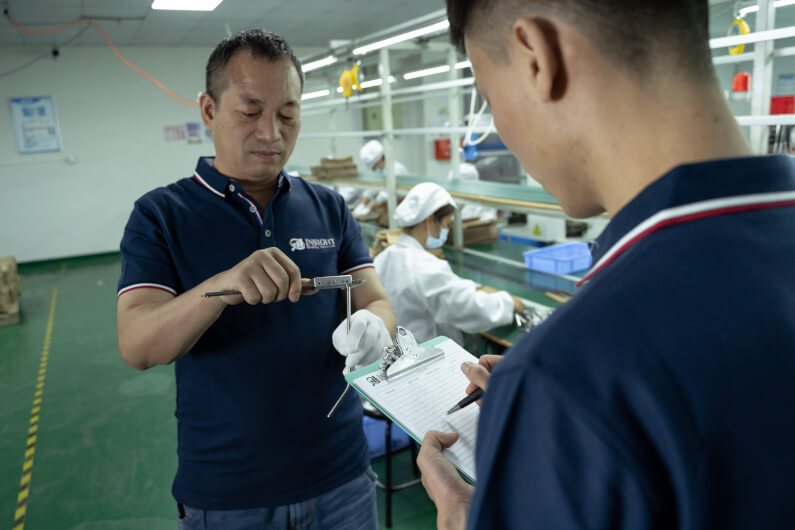 When it comes to making quality products, it starts with understanding your target market and doing good product development. Aside from that, it is essential to establish a quality management system, including quality assurance (QA) and quality control (QC) measures. Here are a few tips with links for more information.
These tips and the links above should give you a starting point to help you think about how to manage quality — but what about managing compliance?
Tips for Compliance Management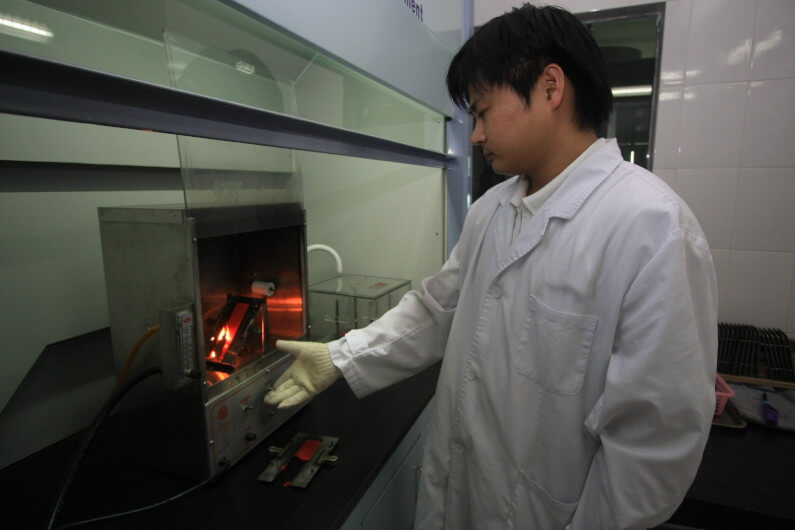 If you want to ensure product safety and compliance, you need to understand the regulations that apply to your product and take steps to comply with them. Here are some tips to help with this.
Start by considering the users of your product, where they will use it, and the countries and regions where you will sell it.
Carefully research the regulations in the jurisdictions where you will sell your product.
Develop compliance specifications for your manufacturer, so they understand what regulations you need to comply with and the requirements for doing so.
Take steps regularly to ensure that products meet your requirements, such as inspecting goods and conducting lab tests for safety.
Sometimes smaller sellers tend to ignore or not research regulations thoroughly enough. Even if you only sell on Amazon, it is vital that you are aware of consumer product regulations. Ignorance is never an excuse for violating rules and regulations.
Don't Ignore Quality and Compliance
If you want to build a sustainable business for the long term, it is vital to consider quality and compliance. Establish systems and processes to help you manage and improve product quality. Take steps to ensure you understand and comply with the regulations that apply to your product.
For more information about how to find the appropriate balance between the price of your products and their quality, we recommend downloading the following guide.