Having your products manufactured overseas in China brings a wealth of benefits: lower costs can mean higher profits, and China's well-established infrastructure and logistics networks make shipping easy. However, being so geographically distant from your manufacturing process can be anxiety-inducing. After all, many importers have had the experience of receiving their shipment, only to find it was full of defective products.
How can you avoid the nightmare of receiving a shipment of unsellable products?
The answer lies in developing an effective quality management system and working with a reliable third-party product inspection service. By investing in this crucial quality control (QC) measure, you can mitigate production risks and eliminate product quality issues.
In this article, we'll reveal the benefits of using a China product inspection service, and explain exactly how it all works.
Why Should You Use Third-Party China Product Inspection Services?
The average business can't risk waiting several weeks to receive their shipment only to find out that it's full of faulty products while having little to no recourse. But with in-country product inspection services, anything out of spec will be the responsibility of the factory. Thus, third-party inspections truly bring a wide array of benefits:
You'll receive more accurate reports from a neutral party at the factory. Instead of relying solely on the manufacturer for information (or even one of your own employees who might unknowingly bring their own biases into the inspection), an unaffiliated third-party inspector is going to get you the most accurate information. Accurate information leads to informed decision making.
It's generally cheaper than paying for an employee to fly or relocate to China.
Your third-party inspector will be highly qualified and specifically trained in quality control and assurance practices. This means there is less potential for issues to be overlooked or misunderstood. The inspection can also be completed more efficiently when you use a trained professional.
It protects you from catastrophic revenue losses due to production mistakes. These may include:

Unintentional mistakes, such as accidental errors in manufacturing or packaging. The majority of mistakes are unintentional, but even honest accidents can create huge issues for your company.
Intentional mistakes, such as suppliers using inferior materials for your product in order to save money. Quality fade is a common issue in low-cost manufacturing countries.

It keeps your supplier honest and focused. Many companies don't bother with inspections, so if you do, your supplier will take notice.
It increases the likelihood of accurate and high-quality products in the future. Suppliers who see you investing in third-party inspections will know to treat your company seriously, and will quickly learn to take extra care with your products and double-check to ensure that everything is correct and in order.
How do China Product Inspection Services Work?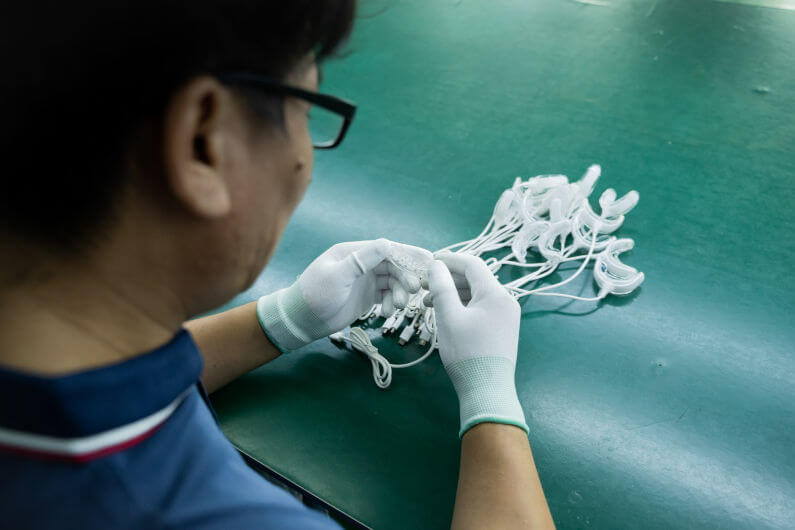 After hiring a third-party company to conduct your product inspection in China, a quality inspector will be sent to your supplier's facility. They'll pull random samples of your product, check your packaging and labeling, do a visual inspection, check physical requirements, and more.
Inspection services ensure that product and packaging quality is up to your company's standards. This way you'll never be surprised by defective or damaged goods.
You can consult with your China inspection service contact to get their ideas for your inspection checklist, but you should also use your own expertise and knowledge of your product to develop it. Evaluate what defects are most likely, and communicate your specific concerns beforehand. This will set you and your inspection team up for success.
Inspection usually doesn't take more than a day. You should receive a thorough inspection report quickly, and will be able to act on it (if necessary) shortly after the inspection occurs. Your company's reputation is made or broken by the quality and consistency of your products, so receiving accurate inspection reports is invaluable.
Amazon Sellers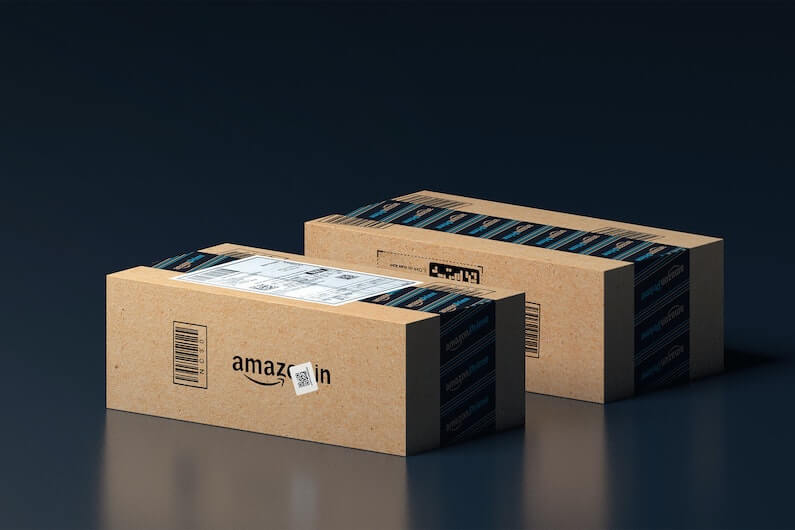 If you sell your product through Amazon, it's particularly important that you use a quality inspection service to confirm that all your items are labeled and barcoded correctly. Amazon rejects mislabeled orders, so it's critical to do everything you can to avoid errors.
What if the Inspection Reveals an Issue?
Always complete your inspection before making the final payment on your purchase order, because if major defects are discovered, you shouldn't pay for them. Ask the supplier to rework and set up expectations for what will happen in these scenarios ahead of time.
For instance, if your order needs to be reworked, you'll need another inspection afterwards. Establish that the manufacturing company should pay for the re-inspection if the first order was rejected because of a failed inspection. Failure on the supplier's part should be the supplier's problem, and agreeing upon that before anything happens will make hard situations that might arise in times of conflict much easier.
If there are minor problems (such as cosmetic errors that don't affect the essential form or function of your product) you can choose to move forward as is. It's still valuable to discover smaller mistakes so you can point them out and prevent them from happening again. You can even ask for a discount on the imperfect goods if you decide to accept them.
Inspect Your Goods With Insight Quality Services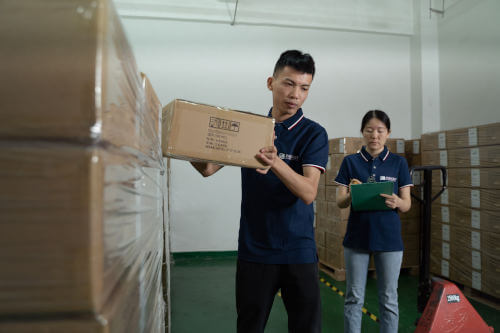 It's simply good business practice to ensure that the products you have manufactured in China are high-quality before you submit your final payment. That's why it makes good sense to hire a third-party China inspection service that you can trust.
Insight Quality Services is accredited by the General Administration of Customs of the People's Republic of China, and offers a wide range of exemplary inspection services. From pre-shipment inspection, pre-production inspection, to during production inspection, Insight Quality Services can help ensure that your supply chain is operating at its best every step of the way.
Download our free guide on how to prepare for a product inspection or schedule a consultation with Insight Quality Services to discuss your inspection, audit, or lab testing needs today!
Free Guide: How to Prepare for an Inspection
Are you thinking of hiring a third-party inspection company? If so, you need to be properly prepared. No one knows your product better than you do. So, make sure you give your service provider the information they need to ensure that your inspections are a success.
Download this free guide to successfully preparing for your product inspections.