In a perfect world, quality inspections would always find flawless goods. But in real life, inspections sometimes fail. When your inspection comes back with reports of excessive defects and low-quality products, you may need to schedule a re-inspection after your factory reworks the goods.
In this article, we'll break down what a re-inspection is, how it works, and how to determine if it makes sense to conduct one.
What is a Re-inspection?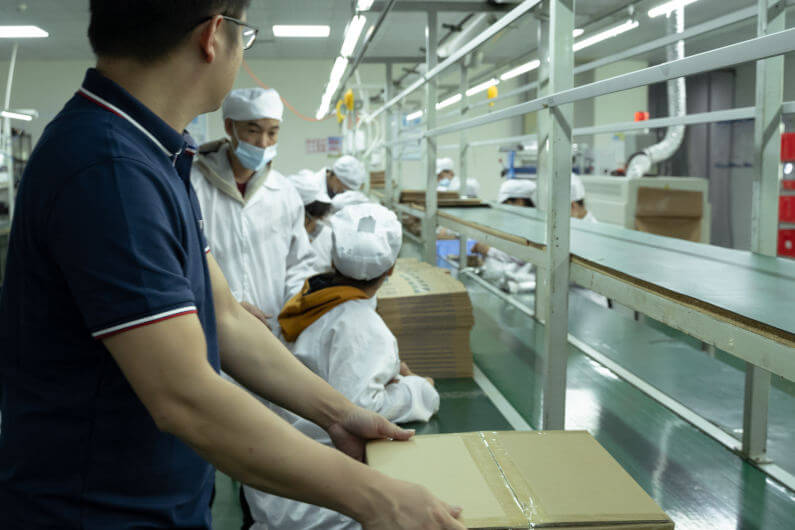 A re-inspection is when an inspector examines your goods again after they failed a previous inspection. Re-inspections are essential for good quality control because they ensure that whatever caused the initial failure has been corrected.
When is a Re-inspection Necessary?
A re-inspection is necessary when an inspector finds excessive defects with the products in a given lot and the manufacturer has taken steps to resolve that issue. If goods come back defective and you ask the factory to rework them, it is wise to re-inspect so you can verify that the issue has been corrected before shipping.
What is the Procedure for a Re-inspection?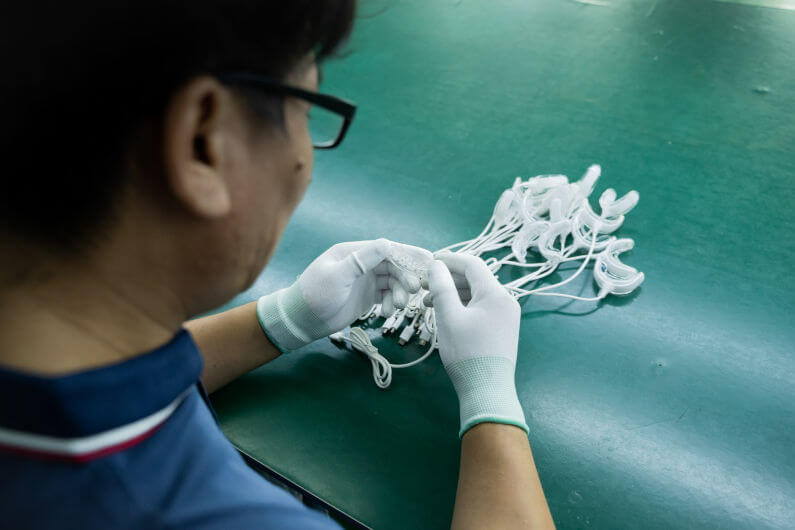 The procedure for re-inspection is very similar to the procedure for the initial inspection. There are only a few differences:
Determine a Resolution: The buyer and factory should first discuss what to do with the lot that failed inspection. Both parties should agree on clear guidelines for resolving the issue, for example, reworking the defective products.
Check for a Single Issue: Re-inspections are usually conducted similar to sort inspections in that the products are inspected for one issue in particular (the issue that you have specifically asked to have fixed.)
Complete the Inspection Quickly: Re-inspections tend to be scheduled more quickly than initial inspections, to avoid increasing delays on shipping.
Establishing Responsibility
It's critical to set clear expectations with your factory before they conduct any inspections or manufacture any goods. Before you submit your first purchase order, you should establish their responsibility for covering the cost of a re-inspection should the need arise. Be sure to communicate clearly with your manufacturer and that they've agreed to cover these additional costs in the event of a defective lot.
Determining Whether to Re-inspect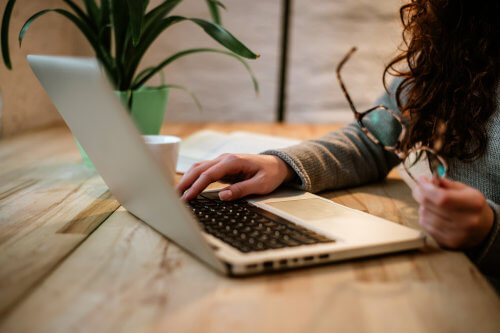 Re-inspection is not always going to be the right course of action. Situations where re-inspection may not be appropriate include:
If your goods cannot be reworked
If you are willing to accept the defects in the order
If you cannot afford a delay in shipping
If you are experiencing frequent issues with your product orders, you should consider working with the factory to determine more long-term solutions. After all, you cannot inspect quality into a product.
That said, if you can rework the goods and adherence to specifications is important to your shipment, it is always wise to re-inspect to ensure the issue has been resolved before sending them off.
Insight Quality Services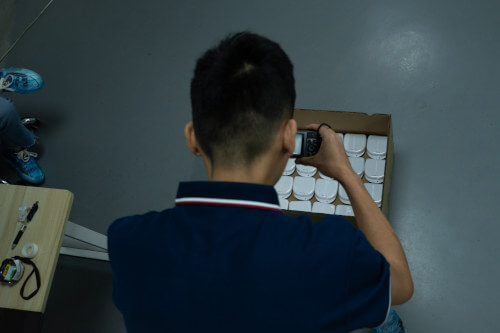 At Insight Quality Services, we help consumer product importers conduct product inspections and quality audits so they can get the best results from their manufacturing partners. Whether it's an initial inspection or a re-inspection, we offer the services you need for effective quality management.
Learn more about our product inspection or quality audit services or download our free guide on what to do when things go wrong.
Free Guide
When Things Go Wrong
During Inspection
When a quality problem happens – and they will – how you approach the problem makes all the difference in successfully squelching it. Learn how to:
Deal with the problem at hand
See potential quality gaps throughout your supply chain
Take proactive measures to avoid future problems.