2021 was a challenging year for many importers with a frustrating number of supply chain disruptions. From the vessel Ever Given getting stuck in the Suez Canal to numerous lockdowns, port closures, and extreme weather events, things were in a constant state of flux.
Some of the most impactful events of last year would have been difficult to predict, but what can we expect in 2022? Here are a couple of thoughts as we launch into the new year.
2 Things to Expect This Year
#1 Continued Lack of Ability to Travel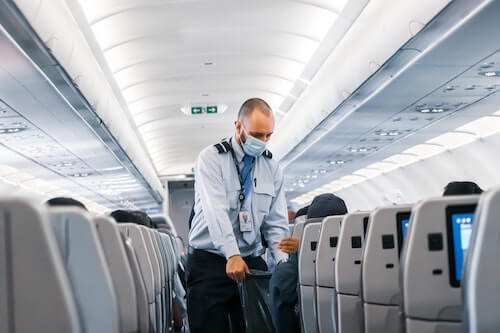 In 2022, we hope there is some sense of normalcy, but the pandemic is ongoing, and countries will have varying responses. Planning trips to visit suppliers will be difficult, and if they are in China, it's unrealistic to have any expectation of travel this year.
There is no indication that China will open itself back up to regular business travel any time soon. Priority for travel into the country goes to current residents, but with Omicron spreading rapidly, even they have trouble getting a flight.
Since China is relatively free of the virus, there is a strong focus on preventing it from returning. Whenever a certain number of cases is discovered on a flight that has entered the country, that same flight is automatically suspended for several weeks.
It will probably take a long time for business travel to resume, and even longer to get back to pre-covid levels.
We've talked to many people who were expecting to be able to go over sooner, but couldn't, so they engaged Insight to assist them with product inspections, factory audits, and supplier management.
#2 Continued Regulatory Scrutiny Over Small Shipments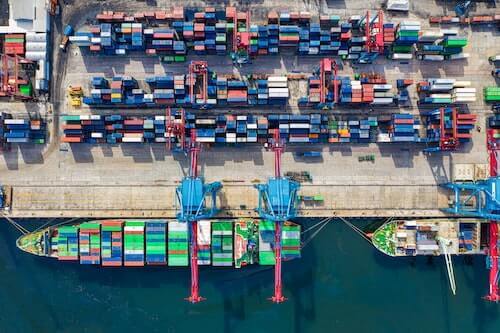 In recent months we've talked to many small ecommerce sellers who had been shocked to learn that their products were held up at US customs due to compliance issues.
It has become apparent that the Consumer Product Safety Commission (CPSC) and Customs and Border Protection (CBP) have lowered their threshold for the size of shipments they will inspect. Even Less than Container Load (LCL) shipments have been under increased scrutiny.
Many small sellers have not done the compliance research required to sell their products in the US legally and have flown under the radar for a long time, but ignorance is bliss, as they say.
If you fall into this category, understand that just because you don't know about all the regulations that apply to your product doesn't mean Customs won't hold you to the same standard as more prominent brands.
Sellers who got by in the past — whether they were selling toys, other juvenile products, or something else — will not get by anymore. The checks will not let up, and regulatory compliance will not disappear.
If you're not currently testing or taking steps to ensure that you're selling compliant goods, developing an appropriate lab testing program must be at the forefront of your plans. You can use the resources the CPSC makes freely available as a starting point.
Now is a Good Time to Focus on Supplier Development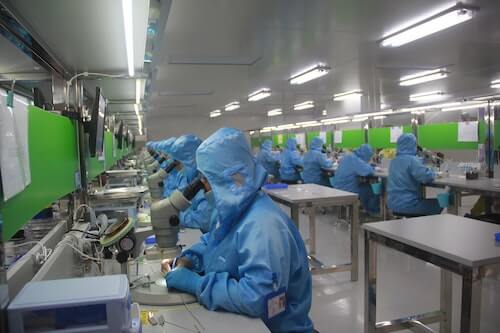 As we start the new year, we recommend you take stock of how things are going with your suppliers and take steps to make improvements. If you don't have one already, we recommend putting a supplier development plan into place (more information here).
By focusing on continuous improvement, you'll be able to ensure that the manufacturers in your supply chain will meet your company's needs into the foreseeable future.
We hope this new year goes as smoothly as possible and wish you success in all your efforts.