2022 is drawing to a close, and it's time to reflect on the past year and prepare for a new one. It was another roller coaster of a year for supply chains, particularly with lockdowns and port closures in China. Thankfully, the country has decided to reopen, but with Covid now flowing freely, it will take a couple of months for things to get back to normal.
Over the course of this year, we wrote and updated many articles for our blog. We'd like to share some of the most popular ones with you in case you'd like some light reading as you wind down at the end of the year. Here are the top 5 new articles of 2022, and we hope you have a happy New Year!
1) What is the Difference Between Quality Inspection and Quality Control?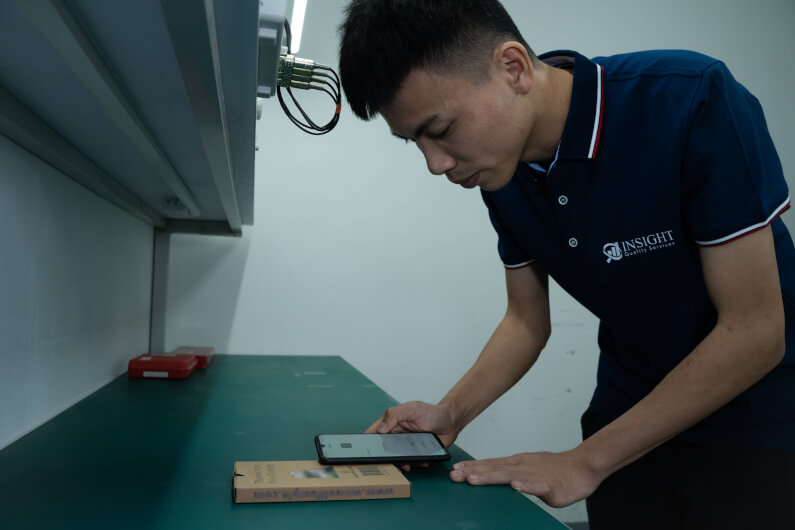 For many people, the difference between the terms 'quality inspection' and 'quality control' is unclear. And if you want to manage quality well for your product, it's always important to be familiar with the relevant terms. So, here we dive into the difference between them to clear things up.
2) 10 Quality Quotes to Inspire You to Improve Your Products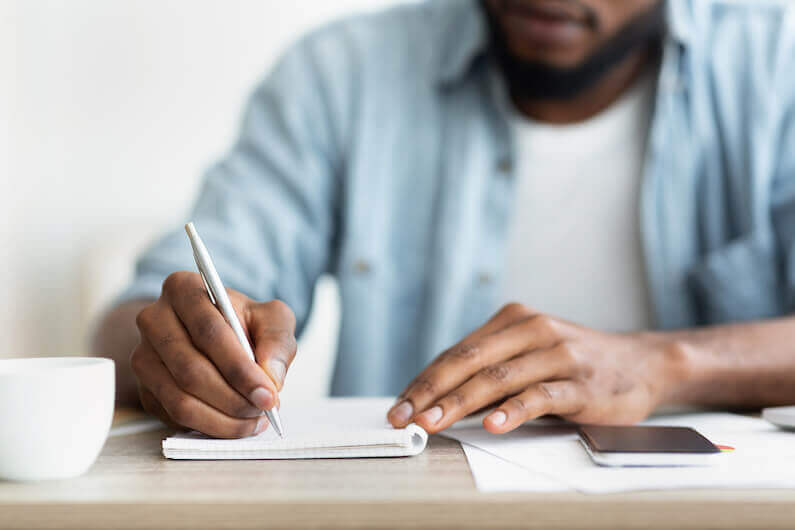 Throughout the years, many great business and manufacturing thinkers have brought us quality quotes that, while short and to the point, impacted people's thinking about quality management. Here, we've presented ten quality quotes that we think are worth your consideration.
3) 5 Ways to Ensure Product Quality and Make Your Customers Happy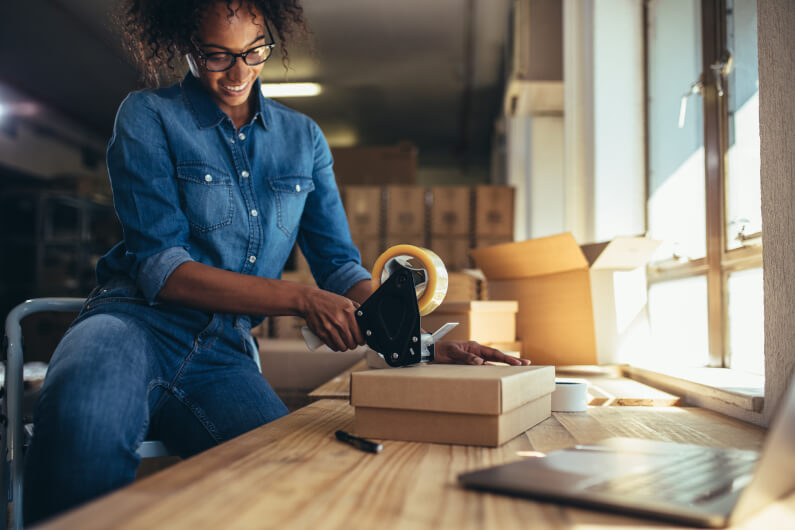 Low prices might make your customers happy in the moment, but quality products are what keep them coming back for more. In this article, we'll share five of the top ways to boost your product quality and ensure your consumers are always thrilled.
4) What are Product Specifications, and Why are They Essential for Quality Management?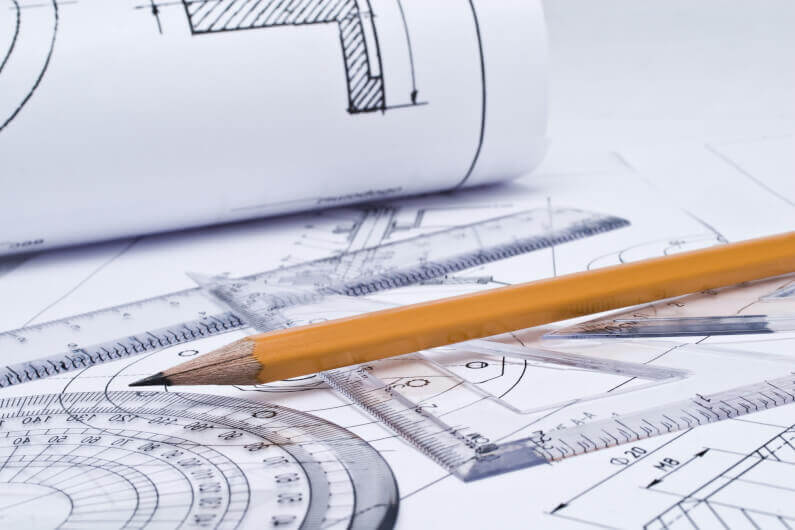 If you want your manufacturer to make your products accurately, clear specifications are vital. Without them, you have no real standard to compare your product to, so they are an important aspect of quality management. Here we talk about what they are and what should be included in your product specifications.
5) 3 Types of Warning Labels Required for Children's Products in the US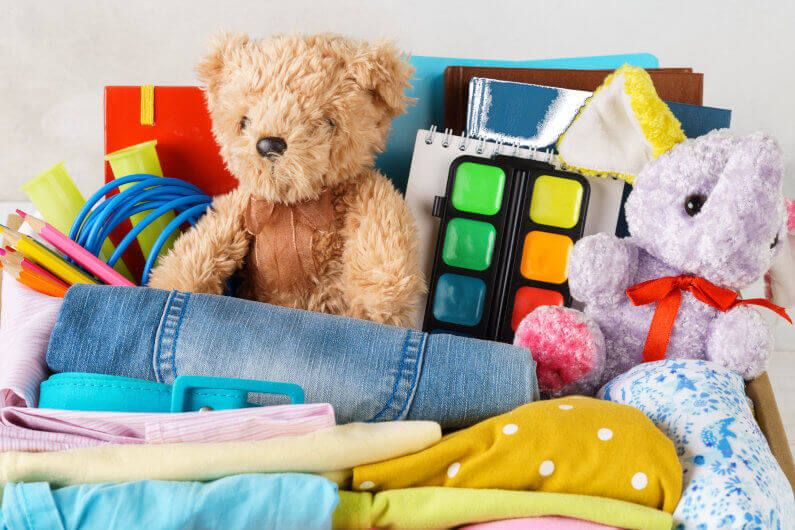 If you want to sell a children's product in the United States, it's vital that you pay extra attention to regulatory compliance — and warning labels are a common type of requirement. Here we provide examples of three of the most common types of warning labels you will encounter for these products.