As another year comes to a close, it's time to reflect on 2021 and ponder what 2022 has in store for us.
This was, unfortunately, a challenging year for many people involved in international trade. At the end of last year, most were hopeful that the pandemic situation would start to ease up and supply chains would, little by little, begin functioning more smoothly.
However, the situation remained challenging, and Covid continued to throw obstacles in our way. Periodic lockdowns, port closures, and labor shortages left production and shipping schedules in disarray.
At Insight, we conducted a record number of product inspections and factory audits, but they were more difficult than ever to execute due to these obstacles. Despite this, we still managed to remain productive and help our customers accomplish their quality control and assurance goals.
Many Importers Faced Challenges Qualifying New Suppliers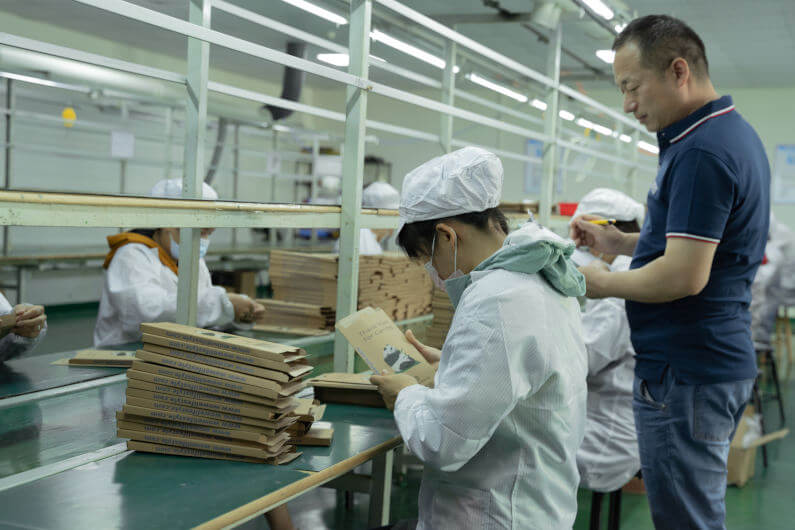 With a continued push to diversify their manufacturing, companies have sought new suppliers in various countries. However, due to the current state of travel, it has been more complicated than ever to visit those suppliers in person.
Many have found it essential to conduct factory audits to better understand their manufacturers' capabilities, quality systems, and social responsibility. If you are considering working with a new manufacturing partner, we recommend downloading our guide to preparing for a factory audit.
Smaller Businesses Ran Into Trouble With Amazon Shipments
This year, one trend we noticed was smaller businesses encountering hurdles with their Amazon shipments. The issues stemmed from a lack of understanding about regulatory compliance and testing requirements that applied to their situation.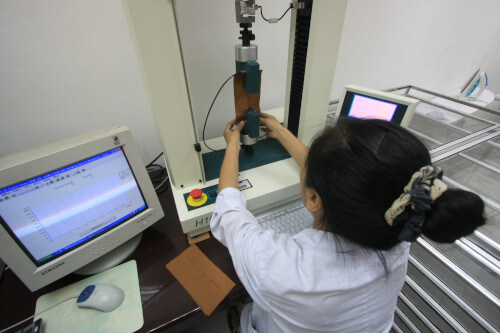 As Amazon has faced an increasing number of high-profile product safety lawsuits, the Consumer Product Safety Commission (CPSC) and US Customs have increased their oversight. Even small shipments have received increased scrutiny.
Many people have reached out to us asking why they are encountering these issues and requesting information about how to conduct the proper testing.
If you find yourself in a situation where you are conducting lab tests for the first time, we recommend reading our guide to getting started with lab tests.
We Continued to Create Educational Content
One of our goals is to educate consumer product sellers about quality control and assurance to help them get better results from their suppliers. The articles below were our most-read new and updated articles for the year. If you haven't taken a look at them yet, we recommend doing so.
Top 5 New Articles:
Top 5 Updated Articles:
A New Year Lies Ahead of Us
With so many difficulties over the last two years, it's easy to become pessimistic about the year ahead. But it's essential to keep moving forward, take things one step at a time, and deal with any new challenges as they arise.
We hope that, despite everything, you can look back at the successes you've had this year and feel a sense of pride in getting through a difficult time. We wish you a happy and prosperous New Year, and the same to all your associates, friends, and family.