With more than 16,000 employees and over 30 million active customers, Wayfair is one of the largest online home goods retailers in the world. It's no wonder so many suppliers are eager to get their products listed on the site. However, those new to Wayfair may have some questions about what they're signing up for.
In this article, we'll briefly introduce Wayfair's supplier program. Then we'll talk about the company's quality requirements and how sellers can ensure their goods meet quality standards for this popular online retailer.
What is Wayfair?
Wayfair is a broker similar to Amazon and its FBA (Fulfillment by Amazon) program. It's an online platform that sells furniture, homewares, and home decor. Wayfair doesn't make products, but instead has many supplier partners who list their goods on the site.
Wayfair primarily uses drop-shipping for product fulfillment. When a customer orders a product online from Wayfair, they send the purchase order directly to the supplier's warehouse. It's then the supplier's responsibility to prepare, pack, and ship the order directly to the customer.
Wayfair's Quality Requirements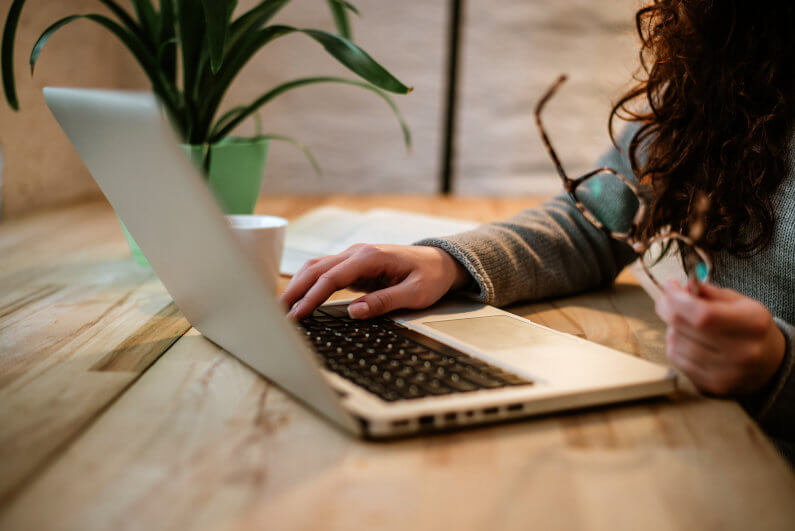 Wayfair doesn't currently require their suppliers to conduct quality inspections or factory audits. This puts a measure of responsibility on the supplier to manage their own product quality.
Even when quality control (QC) and quality assurance (QA) measures are not mandatory, understanding the basics of QC and developing a solid plan will help ensure your product quality doesn't slip and that customers remain satisfied and loyal to your brand.
Wayfair Data & Customer Feedback
Wayfair is known for using their data effectively; they share return data and customer feedback with their partnered suppliers. Suppliers can then use this information to improve their quality and compliance programs. This data often indicates whether increased lab testing or product inspections are needed.
How to Ensure Your Own Product Quality and Compliance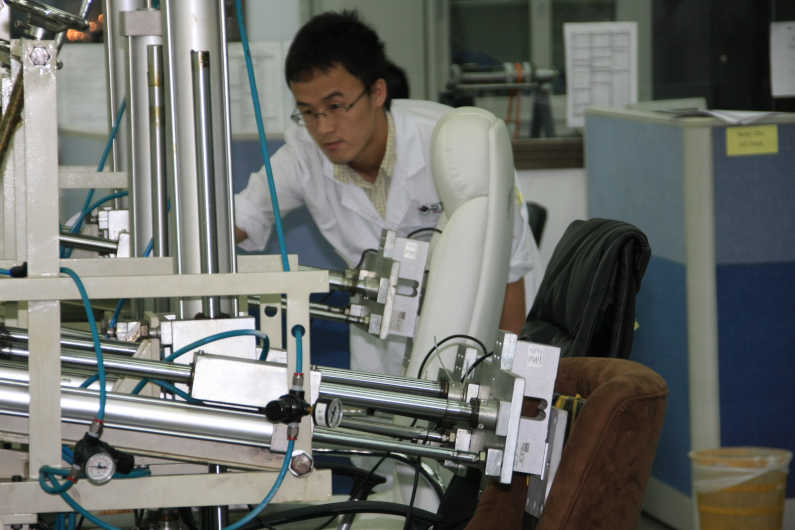 In addition to utilizing Wayfair's data to continuously improve your QC practices, there are many strategies you can employ in your manufacturing process to ensure high product quality and compliance:
Develop an actionable QC plan with concrete company goals.
Conduct regular inspections and factory audits.
Familiarize yourself with the product regulations associated with your goods, and ensure that you are meeting or exceeding the industry standard.
Employ lab testing to confirm your products remain safe and adhere to all applicable regulations when appropriate.
Enact social accountability measures and confirm your manufacturer is complying with labor laws.
Review your QC program regularly, and continuously improve your business practices.
Stay on Top of Regulatory Changes and Enforcement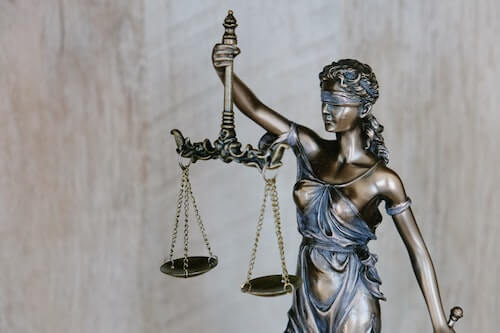 Though Wayfair doesn't currently require particular QC practices from their suppliers, that may change in the future. Additionally, the United States CPSC (Consumer Product Safety Commission) and CBP (Customs and Border Protection) have stepped up their enforcement of national and state requirements for Amazon shipments over time. This may prove true for Wayfair sellers as well.
Companies also need to be aware about potential upcoming regulations affecting the industry. For furniture sellers on Wayfair, this includes the STURDY Act.
The STURDY Act
A revised version of the STURDY Act (which requires the U.S. CPSC to create a mandatory furniture stability standard to protect children from tip-overs) is currently poised to become law. This is just one example of the current trend to increase safety regulations — a movement that undoubtedly will affect furniture and home goods sellers.
It's smart to get ahead of the curve and start implementing product quality and safety measures in your business as early as possible. Not only will you be prepared for any future regulations, but you'll increase customer satisfaction, loyalty, and revenue by offering consistently high-quality products.
Insight Quality Services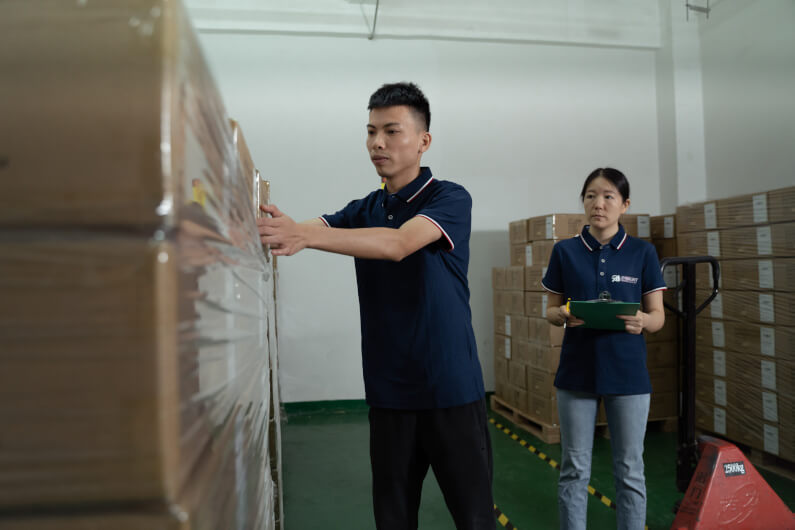 Improving product quality and compliance is a savvy move — no matter where your goods are distributed. Insight Quality Services partners with businesses of all sizes and offers services to help support your company's QC plan. Learn more about our product inspection services and quality audit services or download our free guide on how to prepare for a product inspection.
Free Guide
How to Prepare for an Inspection
Are you thinking of hiring a third-party inspection company? If so, you need to be properly prepared. No one knows your product better than you do. So, make sure you give your service provider the information they need to ensure that your inspections are a success. Download this free guide to successfully preparing for your product inspections.