The supply chains of today are complex, often made up of many suppliers and sub-suppliers in various countries. Working with manufacturers overseas can be challenging, which means that managing your relationships well is essential to getting the best possible results for your business.
In this article, we'll examine the intricacies of product quality and supplier relationships. We'll also share three of our top tips to help you improve quality in your supply chain. These strategies can help you get better results from your manufacturing partners and reap the rewards that come from doing so.
What are the Risks of Low-Quality Manufacturing in Your Supply Chain?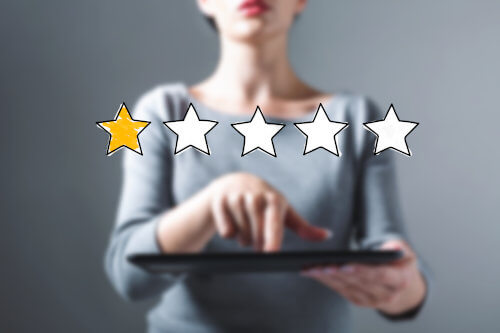 Selling products that don't meet consumer expectations can do major damage to your business. It can lead to an onslaught of expensive returns, refunds, and bad reviews, which jeopardize your company's brand reputation and long-term viability.
Even companies that sell goods at rock-bottom price points need to maintain the level of quality that serves their market niche. We suggest the following three strategies if you want to improve product quality throughout your supply chain.
3 Tips for Boosting Quality in Your Supply Chain
1) Conduct Inspections at Different Stages of Manufacturing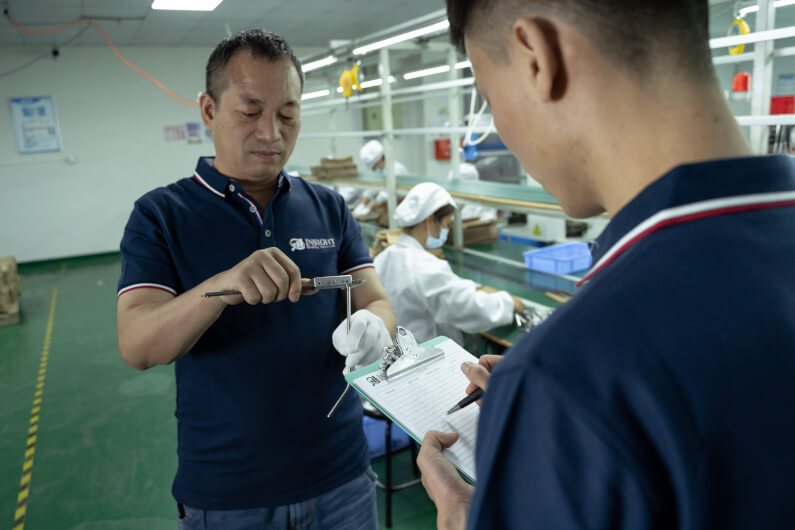 Many companies conduct pre-shipment inspections to catch issues after production is finished and before they ship. But inspecting earlier in the manufacturing process can be beneficial, since it allows you to identify and correct quality issues before they become a bigger problem and impact your shipping schedules.
For example, you can conduct a Pre-Production Inspection to check incoming raw materials and ensure they match your specifications. If the inspection reveals an urgent problem, you can take care of it before the goods are manufactured.
You can also conduct During Production (DUPRO) Inspections once at least 20% of your goods are produced and while units are still coming off the production line. If you catch an issue, you can have the defective products reworked and ensure that the manufacturing process is adjusted to prevent further defects.
2) Implement Traceability Measures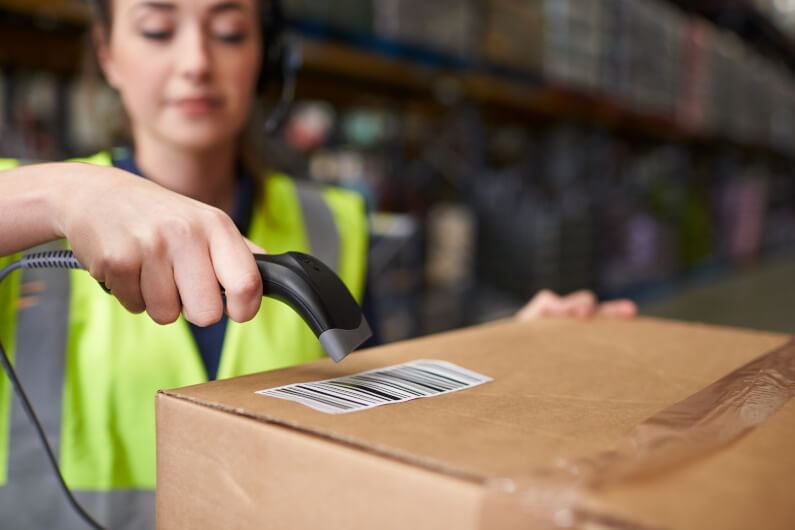 Transparency throughout the supply chain is beneficial because it ensures that when something goes wrong, you have the information you need to address and correct the problem at its root.
Traceability involves implementing product tracking and tracing measures throughout the supply chain, which helps you:
Ensure regulatory compliance
Ensure quality control
Lower product recall risks
Manage customer relationships
Locate and resolve inefficiencies
When tracing quality throughout a supply chain, batch and component-level markings ensure lifetime traceability while also saving you massive headaches. For instance, if product returns reveal a major error, batch marking and component tracing allow you to quickly pull only the flawed batch, and locate the origin of the problem.
Documentation and clarity throughout the supply chain is an important aspect of traceability. It builds a safety net, and ensures you can pinpoint and correct otherwise catastrophic issues.
3) Develop a Supplier Audit Program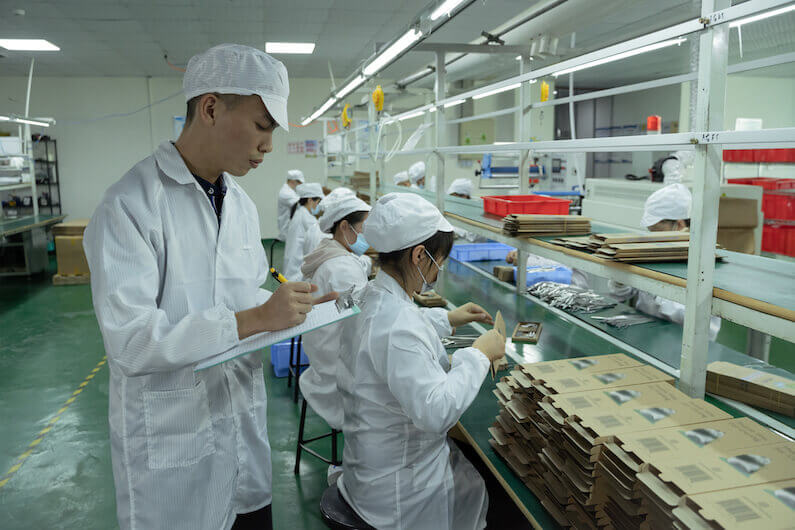 Regularly conducting supplier audits is another way to ensure continued product quality. You want to make sure your supplier's systems and practices are up to your standards—and that they stay up to your standards.
Audits allow you to routinely check in on the factories in charge of your production, and provide formal reports you can use for the continuous improvement of your manufacturing practices over time.
They can help you accomplish goals such as:
Determining a supplier's true capacity and capabilities
Assessing a manufacturer's quality management system
Ensuring your factory does not use forced or child labor
You can audit a factory before you work with them or as part of your ongoing supplier quality management program. This way you can ensure the relationship starts off right and stays on track.
How to Hold Suppliers Accountable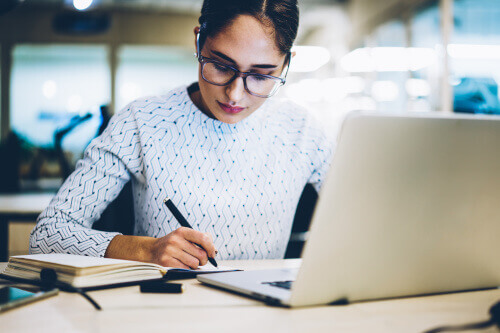 If an issue is discovered during an inspection or audit, there are many ways to hold a supplier accountable. You could:
Charge a penalty
Ask for a discount on the order
Have the manufacturer cover the cost of rework and re-inspection
Take your business elsewhere or reduce your orders
To hold manufacturers accountable, it's vital to establish and document your expectations. For example, you should put significant effort into writing a purchase order that protects your interests as an importer.
A well-developed PO can include details such as product specifications, shipping dates, communication records, expectations for third-party inspections, and more. Whatever you include, be sure to discuss it with your supplier first and verify that they've agreed to it.
Insight Quality Services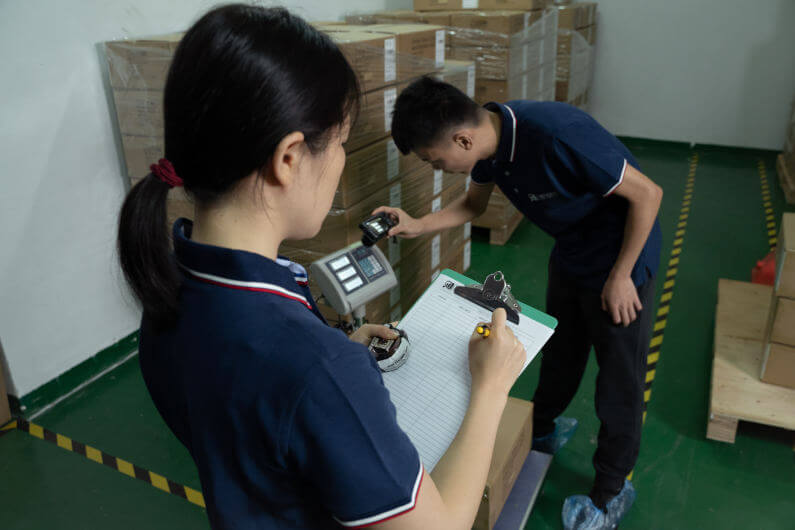 At Insight Quality Services, we conduct product inspections and quality audits to help consumer product importers improve quality in their supply chain. We offer the tools you need to get the product quality you want.
Learn more about our product inspection services or quality audit services or download our free guide on how to prepare for a factory audit.
Free Guide
How to Prepare for a Factory Audit
A factory audit helps you assess a supplier's systems, capacity, workplace environment, or capabilities to ensure they meet your requirements as a buyer.
But which type of audit should you conduct, and which points should you cover on your checklist? In this free guide, you'll learn how to run an effective supplier assessment.