Understanding product regulatory compliance is non-negotiable for companies manufacturing and selling physical products. Ignoring it can lead to disasters for your business, such as product recalls that decimate your revenue or unexpected fines that kill your cash flow.
Imagine you're making children's products, and your overseas factory ships them to the United States. When they arrive, customs officers discover they contain high amounts of lead in violation of a regulation called CPSIA. You've already paid for your order, but they seize your products, and you also receive a $100,000 fine.
To avoid outcomes like this one, you must focus on ensuring compliance. Here, we'll discuss the definition of product compliance and explain five requirements you need to know about.
What is Product Compliance?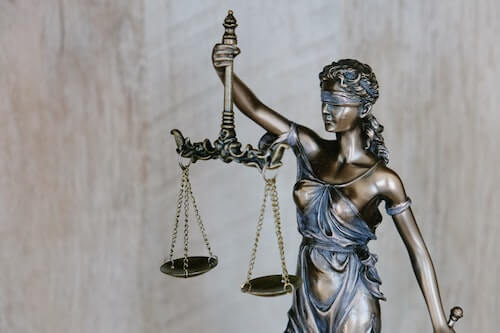 Every country and region has laws and regulations that apply to the products companies sell. These regulations often relate to safety, environmental friendliness, energy usage, and other attributes. Product compliance means that your product meets all regulatory requirements that apply to it in the jurisdictions where you sell it.
For example, if you are selling electronic goods in Germany, you need to ensure they comply with not only German law but also with EU regulations, like RoHS 3. If you sell products in California, you must comply not only with US federal regulations but also with California-specific laws like Prop 65.
Compliance management can be more challenging than it seems on the surface. Regulations in different countries, states, and provinces are constantly changing. Also, rules vary based on the type of product you're importing. As such, you must make a serious effort to understand which regulations apply before selling a new product. When doing so, there are five types of rules you should consider.
5 Types of Regulatory Requirements
Let's talk about the different regulation types and how they come into play.
#1 Product-Specific Safety Standards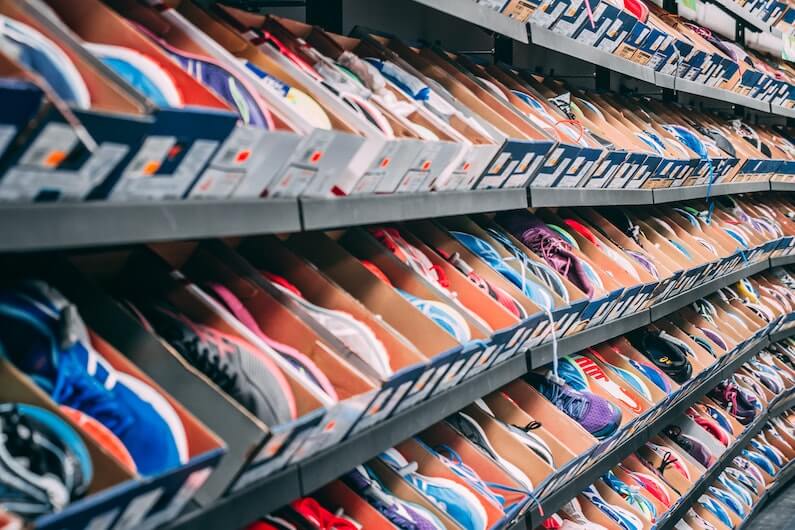 Different categories of products have specific safety standards that apply to them. For example, there are regulatory standards for categories like children's toys, apparel, furniture, rugs, etc. If your product is something new or novel, it may fall into multiple categories.
In the US, the Consumer Product Safety Commission (CPSC) has a tool called the Regulatory Robot. This tool can give you a general idea of the regulations that would apply to your goods. You should also consider talking to a test lab or product compliance consultant. They can help ensure that you know about the relevant regulations.
#2 Substance Regulations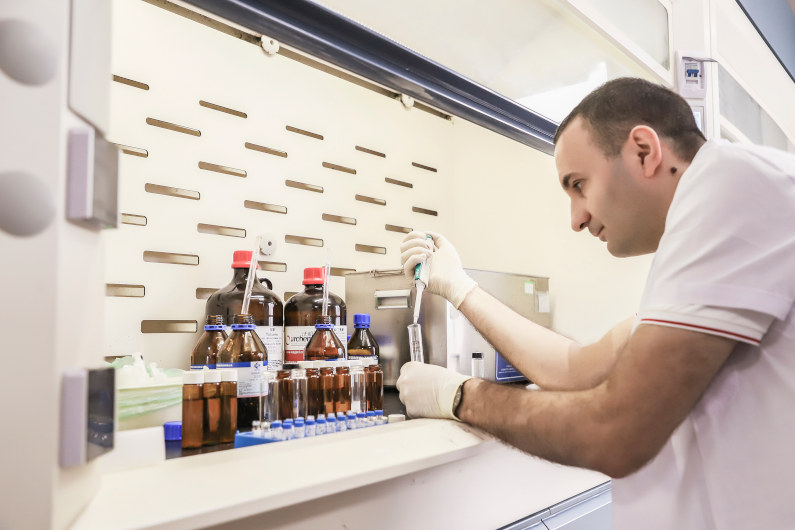 Many standards relate to chemicals, lead, phthalates, and other substances that can impact health and safety. For example, California Prop 65 in the US and REACH in Europe are just two of the many regulations to prevent various substances from getting into consumer products.
In the US, the CPSC monitors shipments at the border and will test products as they come in. It's relatively easy to test your products at a lab before shipping. So, there is very little reason to ignore the possibility of having unsafe substances found in them.
#3 Requirements for Documentation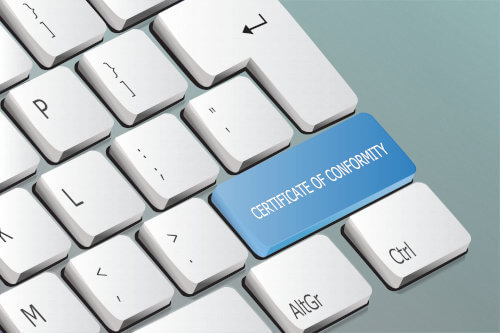 Sometimes, specific compliance documents need to be shipped with your products. These are often declarations that your goods comply with all relevant regulations in the country of importation.
For example, a Declaration of Conformity serves this purpose in the European Union. There is something similar in the United States called a General Certificate of Conformity (GCC), which applies to many general-use products. There is also a Children's Product Certificate (CPC) that's required for goods that will be used by kids.
You should work with your freight forwarder to include any required documents with your shipment.
#4 Requirements for Labeling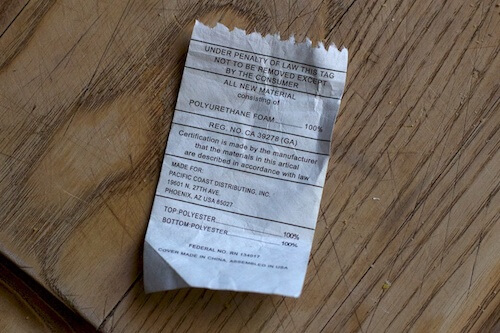 An exhausting number of labeling requirements exist in the world. Requirements vary based on the place you're importing to and your product type. For example, pillows, mattresses, and other stuffed goods require a law label tag in the US, while some children's products may require choking hazard or suffocation hazard warning labels.
It is important to reiterate that you should do thorough research and consider talking with a test lab or consultant about these issues. They can help determine what labeling requirements will apply to your product.
Labels are crucial to get right, and you need to ensure your manufacturers don't neglect to put them on your product. We always recommend that our inspection clients include label checks in their quality inspection checklists.
#5 Requirements for Testing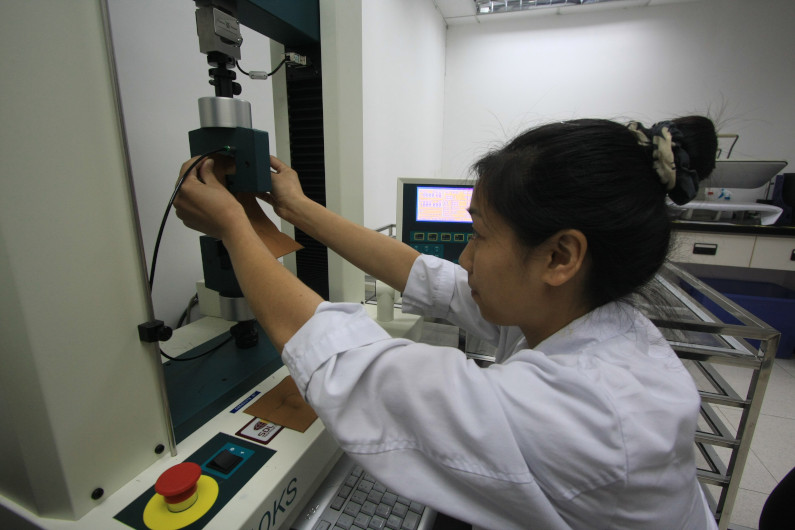 For some product classifications, you might need to send your products to a lab to check for harmful substances. Lab tests are essential to any quality control program, even if they are not required, as they help you ensure product safety, compliance, and performance.
You also need to be sure that your factory handles incoming materials correctly and works with suitable suppliers. Lab testing can help you identify non-conforming or unsafe raw materials and give you extra assurance that your products will not violate regulations.
Voluntary Standards: What Are They?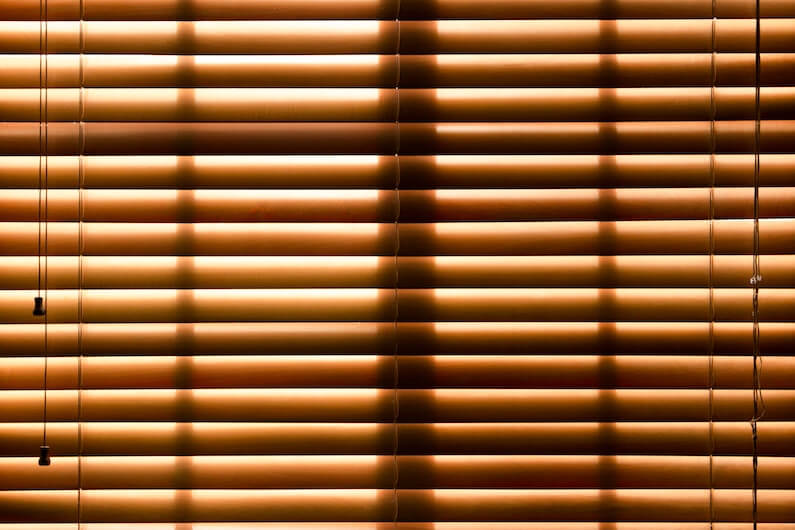 So far, we've talked about regulatory compliance, but many industries also have voluntary standards to ensure customer health and safety. One example would be window blind cord standards in the US.
Window blind cords can create a strangulation hazard for children. Every so often, a child gets one wrapped around their neck, leading to their death. As a result, this industry has adopted voluntary standards to help prevent deaths as much as possible.
It is essential to be aware of any industry standards that might apply to your product, regardless of whether they are legally enforced.
Manage Product Compliance the Right Way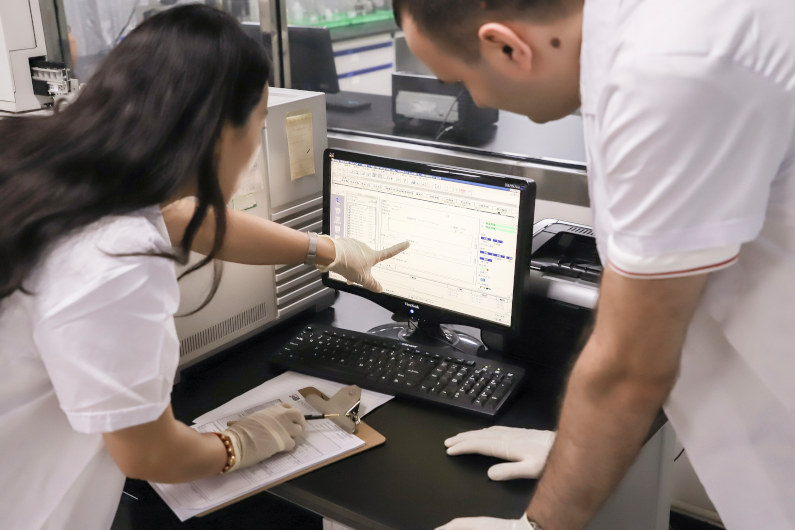 Remember that when you're importing a product, many regulations might apply. These could be related to harmful substances, documentation, labeling, or testing. The type of regulations will vary depending on the specifics of your product and the country of importation.
You should do thorough research and consider talking to a product compliance expert or consultant to ensure compliance. Also, consider voluntary standards that may apply to your product and consider complying with them.
Once you're sure about the requirements for your product, you can conduct regular product inspections and lab tests as part of a quality and compliance plan. These will help ensure that all requirements are being met continuously.
If you need assistance, ask us about our product inspection or lab testing services for more information. To learn more about how to conduct lab tests, we recommend the following guide.
Free Guide
How to Get Started With Lab Testing
Ensure your products are compliant with regulations
Avoid unexpected fines, customs issues, and recalls
Put your products on the market with confidence
Note: This article was originally posted in June of 2018 and updated in August of 2023.